The latest Purple Summer news, recommendations and inspiration for your villa holiday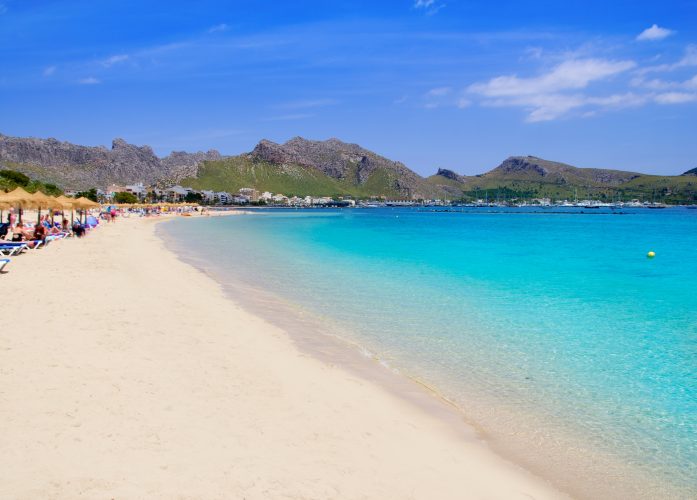 A guide to the beaches of the Pollença area
Northern Mallorca's breathtaking coastline is home to an array of beaches, from sweeping stretches of white sand, to tiny pebbly coves. They range from accessible, convenient and brimming with facilities, to remote, wild and exclusive. Here are our picks of the best.
Read more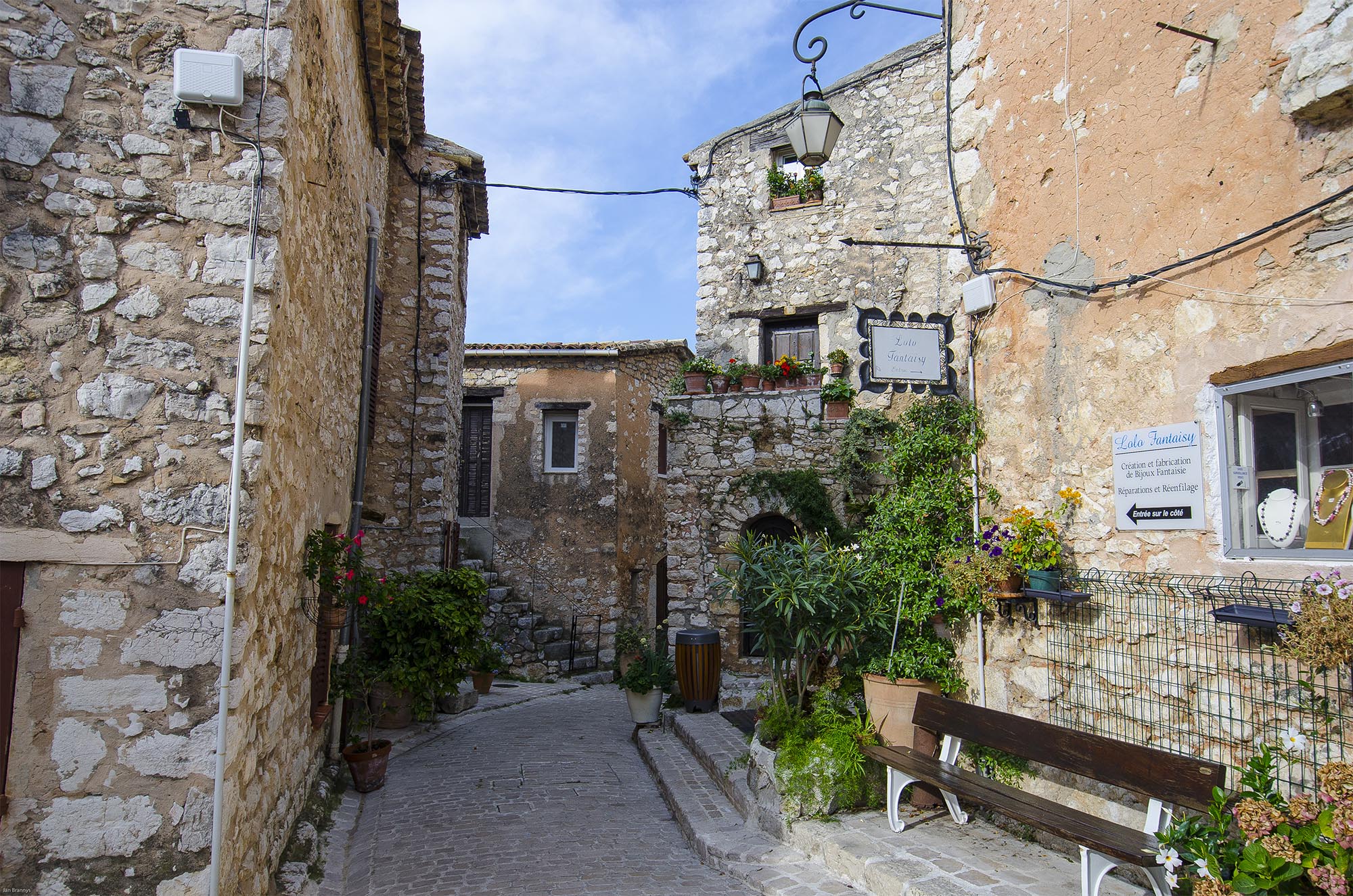 A short history of the Côte d'Azur
The French Riviera is one of the most sought-after holiday destinations. Beautiful sandy beaches, fantastic summer weather and with many shops and restaurants to visit, it's no wonder it makes for a perfect getaway.
However, the French Riviera is home to a whole host of history, and exploring its museums, art galleries and historic hilltop towns is a must-do during a visit to the area.
Read more