The latest Purple Summer news, recommendations and inspiration for your villa holiday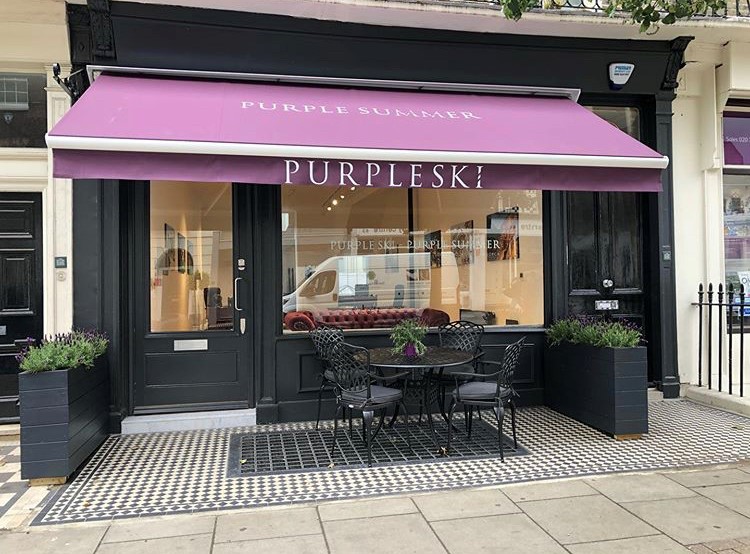 A late summer social with Purple Ski & Purple Summer
Pop by our Connaught Street shop and enjoy a chilled glass of wine from our château in the French Alps, along with a delicious selection of cheeses, supplied by Buchanans Cheesemonger, and meet the Purple Ski and Summer team. Hannah, Meghan and India would love to meet you and chat about everything travel, holidays, skiing and villas, over a glass of the wine we produce ourselves in France (we even help with the grape harvest!).
Read more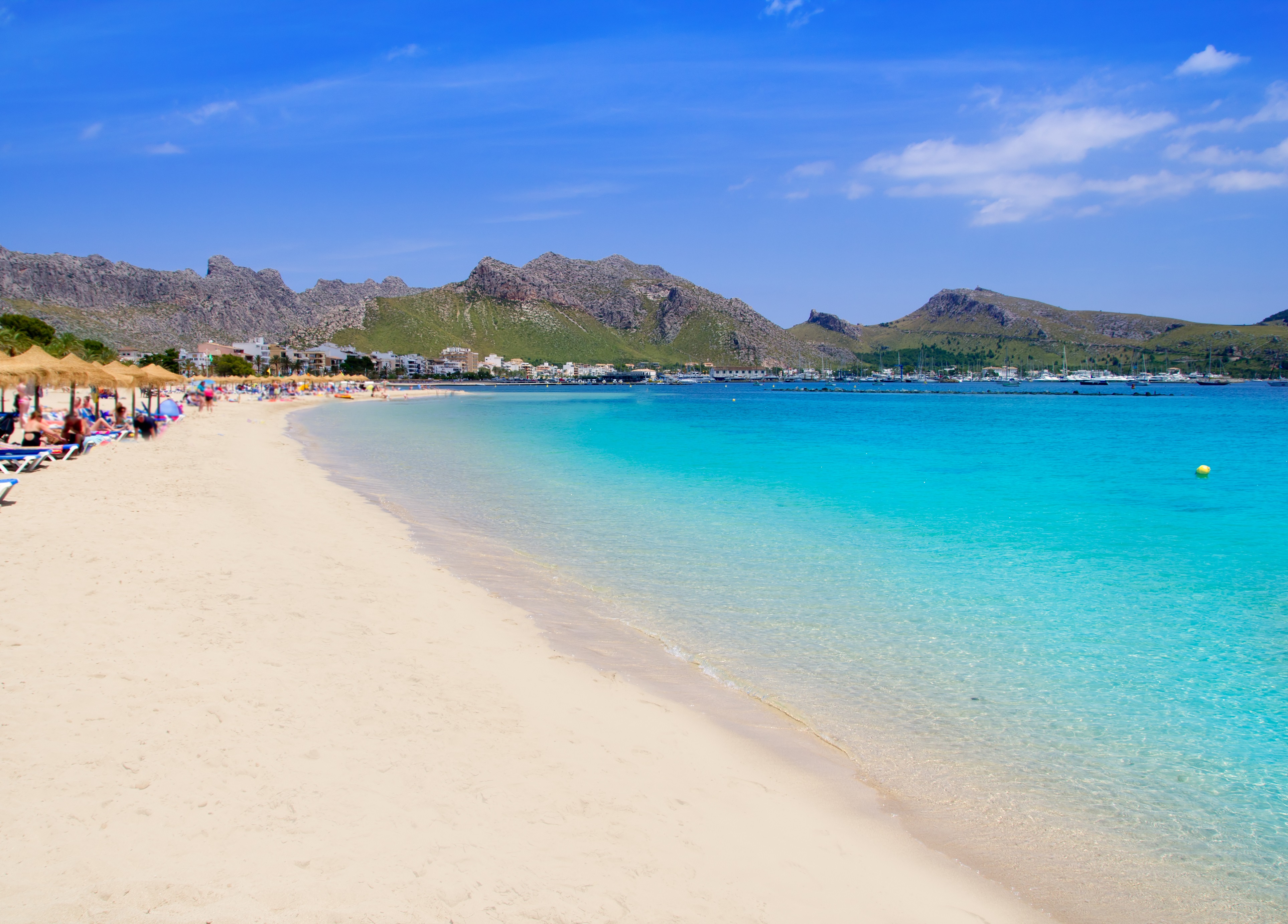 A guide to the beaches of the Pollença area
Northern Mallorca's breathtaking coastline is home to an array of beaches, from sweeping stretches of white sand, to tiny pebbly coves. They range from accessible, convenient and brimming with facilities, to remote, wild and exclusive. Here are our picks of the best.
Read more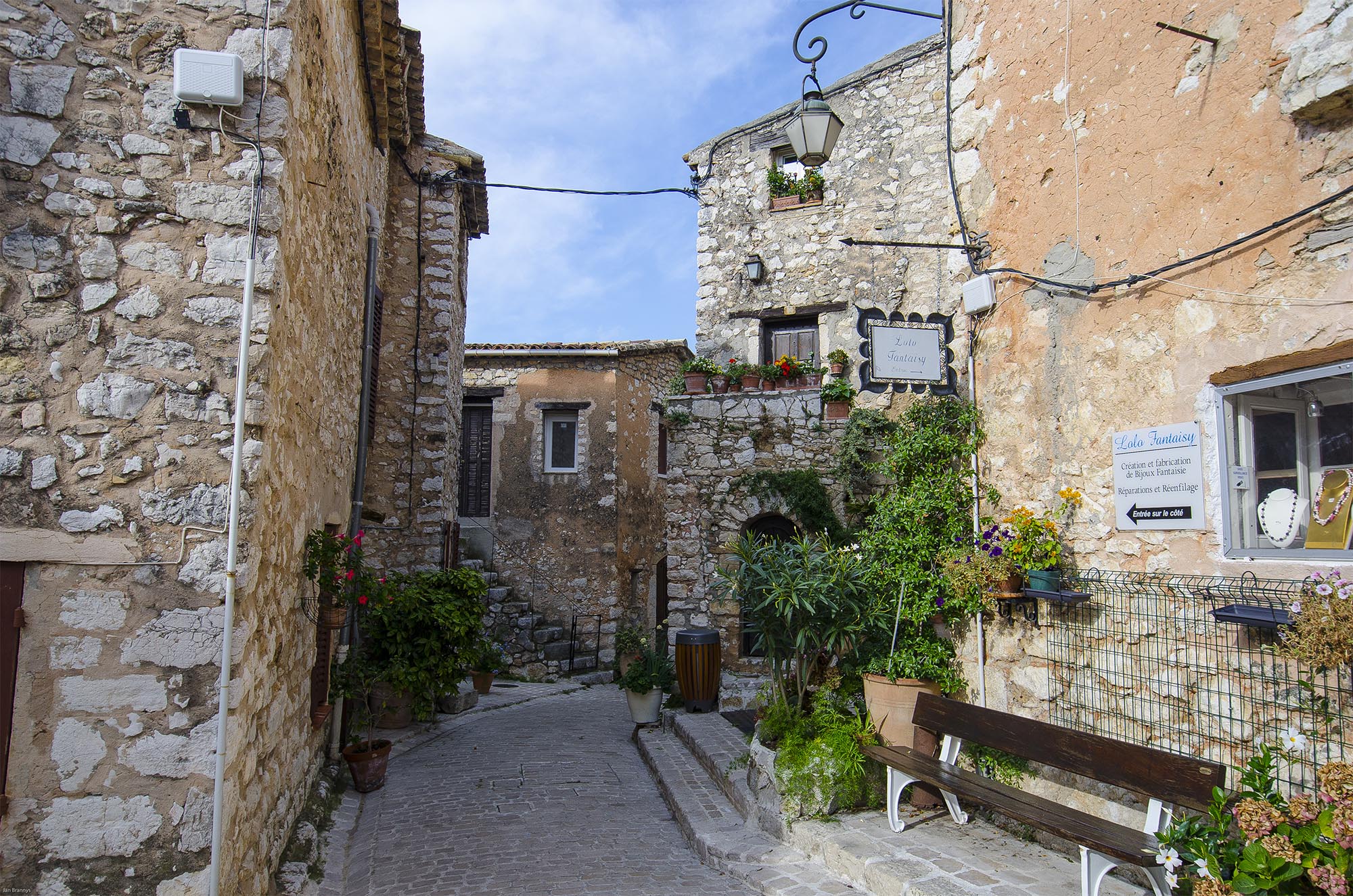 A short history of the Côte d'Azur
The French Riviera is one of the most sought-after holiday destinations. Beautiful sandy beaches, fantastic summer weather and with many shops and restaurants to visit, it's no wonder it makes for a perfect getaway.
However, the French Riviera is home to a whole host of history, and exploring its museums, art galleries and historic hilltop towns is a must-do during a visit to the area.
Read more