Our villas are located in some of the most desirable locations in the south of France and the Spanish island of Mallorca.
Whether you like stunning white beaches, cobbled market towns, or craggy mountainside, a wealth of activities and beautiful landscapes is at your doorstop.
From the art, culture, and effortless glamour of St Tropez, to the jawdropping beauty of Mallorca's Tramuntana mountain range and the Cap de Formentor, you're bound to find your perfectly located villa in our collection.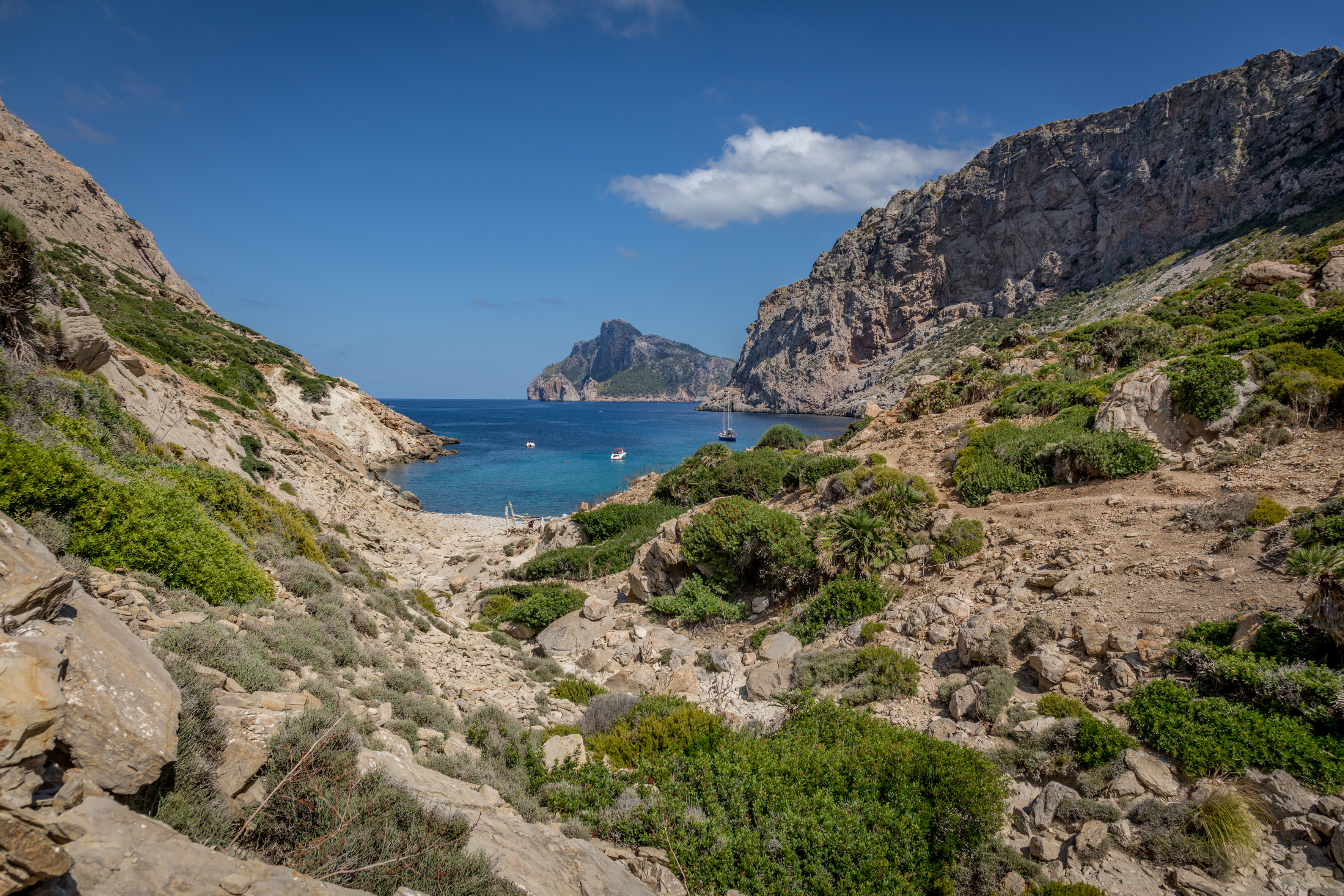 Mallorca
Our Mallorcan villas are a short drive from Pollença, a picturesque market town sitting at the foot of the Tramuntana mountain range, in northern Mallorca. With its characteristic blonde stone architecture, Pollença is a popular retreat because of its rich historical and cultural roots, with 2000 year old Roman ruins mingling alongside the buzzing local scene.
Read more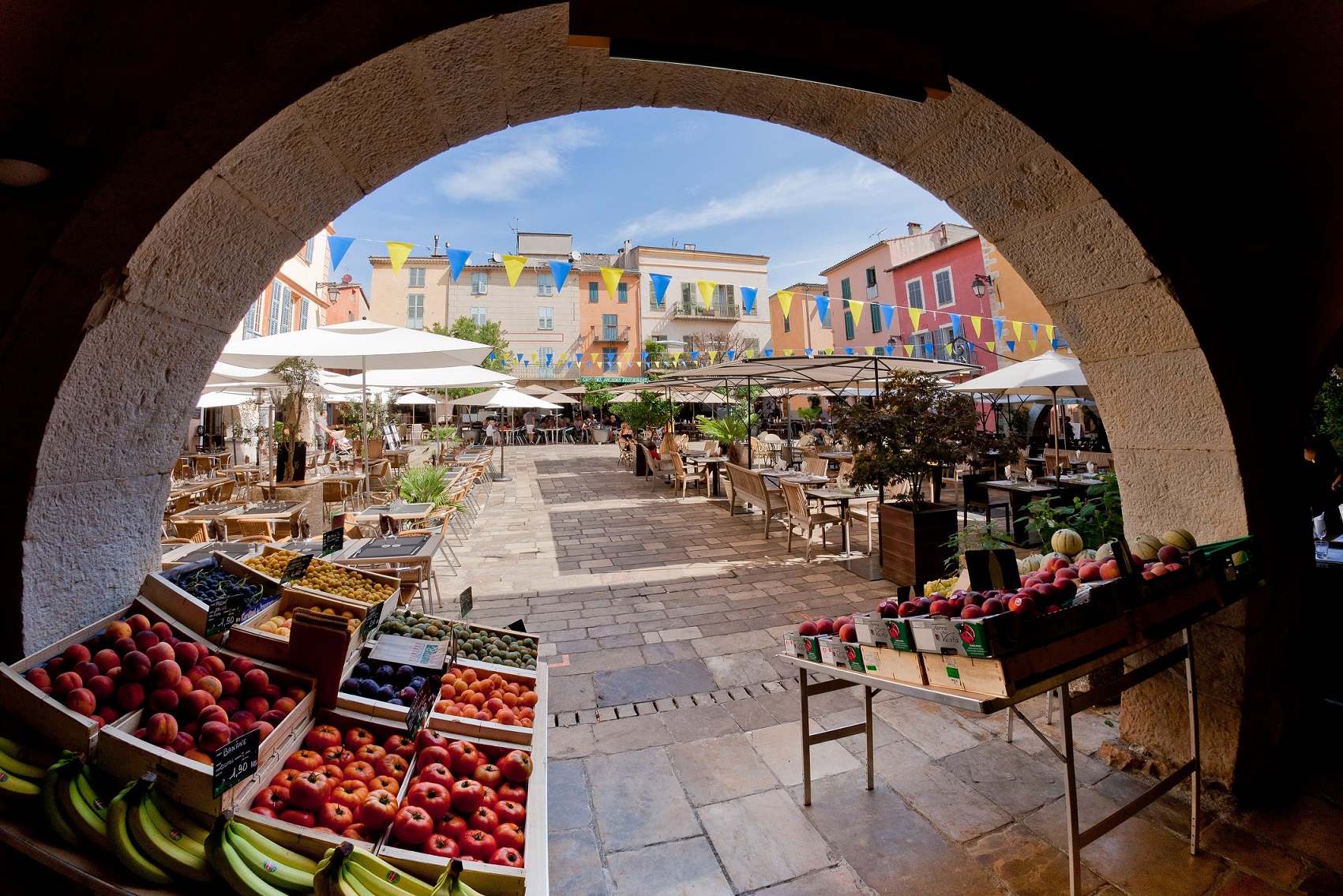 Côte d'Azur
Purple Summer's French villas can be found in the Côte d'Azur, which sweeps along the Mediterranean coastline of the southeast corner of France, undeniably one of the most naturally beautiful places in the country. Thick forests of pine and fields of glorious lavender grow alongside the many sandy beaches with their clear turquoise waters. Ancient and picturesque villages nestle in the hills, against the backdrop of the spectacular mountains.
Read more