The Purple Summer difference
We know that it takes the finest details to make a perfect holiday – it isn't only about relaxing in the comfort of your villa, it is about the exquisite food and wine that goes alongside it, and the assurance that your every need is of the utmost importance. We do everything we can to make sure that your Purple Summer experience goes beyond your expectations, and so becomes truly special.
"I can honestly say that from the first welcome from the superlative staff it has been pure luxury. They are the most professional yet friendly staff I have come across with no effort spared and all done with gracious ease."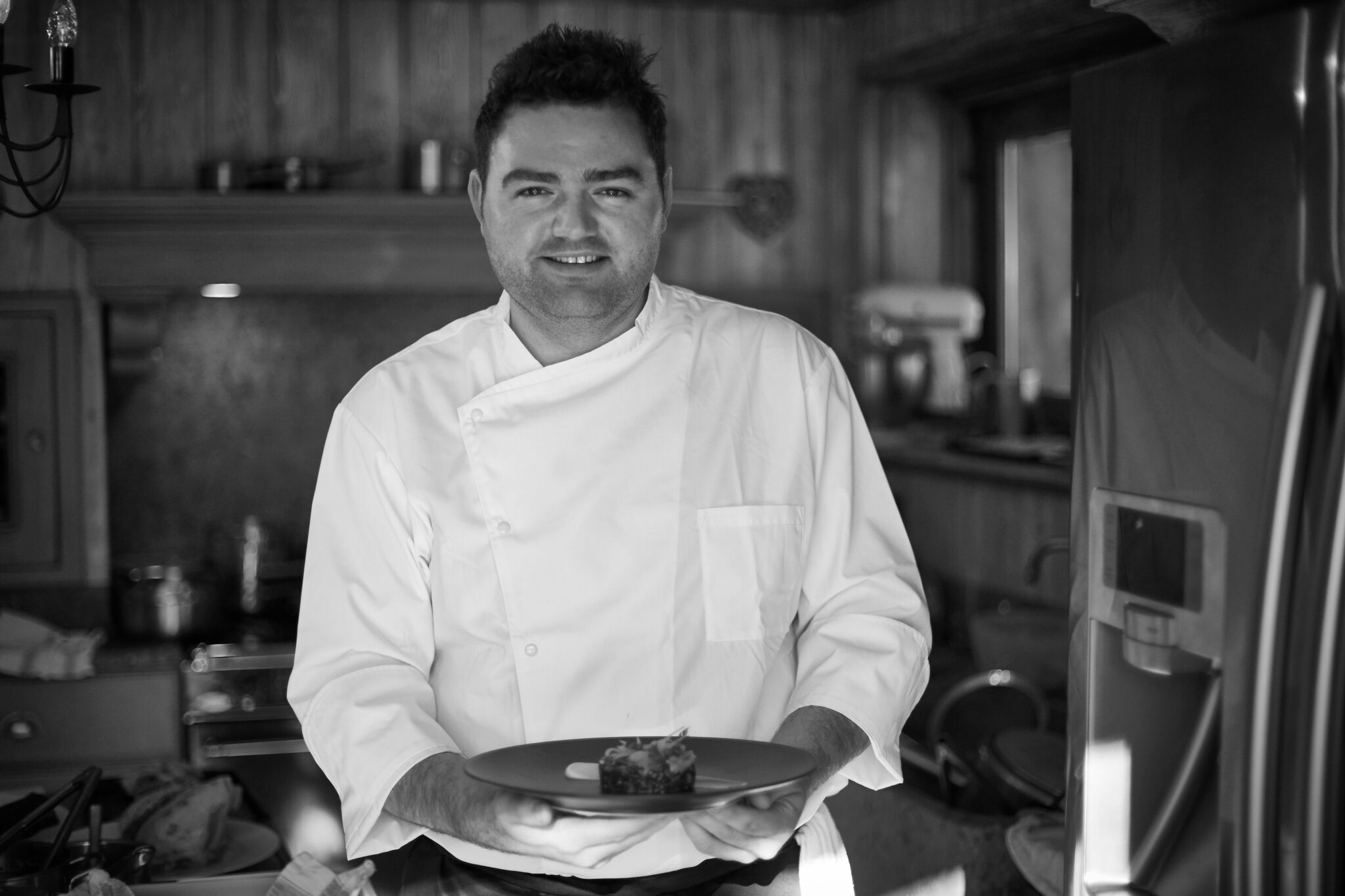 Service
A summer villa holiday isn't just about the villa – and we never forget how important your holiday is to you. That's why we do everything we can to ensure you have a hassle-free holiday with everything just the way you want it.
Our villas are available with a choice of service level – flexible or full service. Whatever you choose, you'll have access to an exceptional concierge service, delicious breakfasts, daily housekeeping and one staff member to every two guests.
Flexible service
Comprehensive pre-arrival concierge service to help you plan your perfect holiday
Exclusive use of the villa and its facilities for your chosen dates
Dedicated service in resort from the professional villa manager
Daily housekeeping
Freshly prepared breakfast every day of your stay, including cereals, fruit salad, yoghurts, cold meats and cheeses, fresh bread and local pastries, and freshly squeezed orange juice
One meal per day provided by your private chef (either lunch or dinner, according to your preference for each day), on 6 days out of 7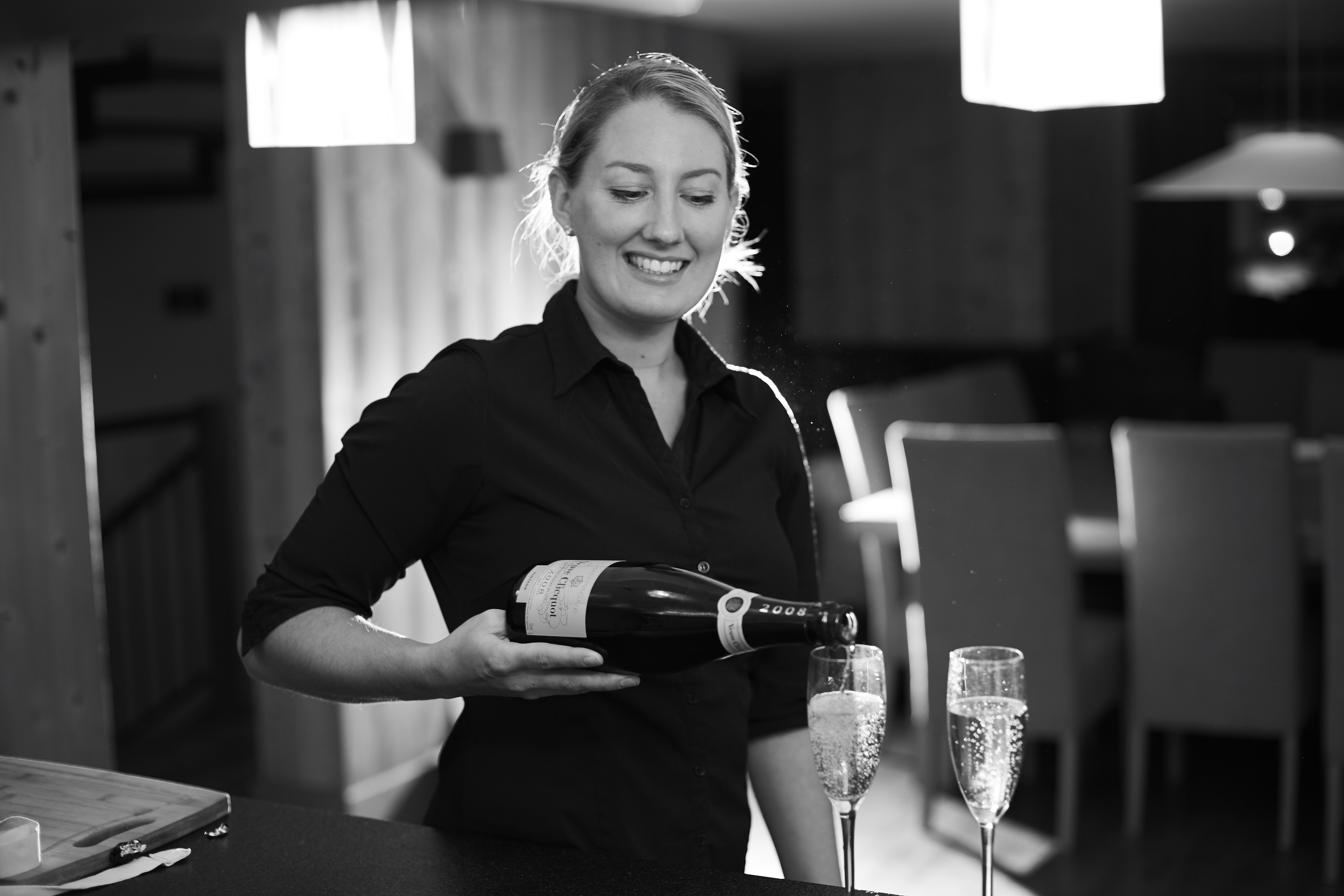 Early children's supper, where dinner is being provided
Pre-dinner canapés, where dinner is provided
Carefully selected wine list
Unlimited Veuve Clicquot or Taittinger champagne
Complimentary bar of beer, wines, prosecco, spirits, soft drinks and bottled water
Gourmet tea and coffee selection
Fresh fruit and flowers
High quality linen, towels, dressing gowns and beach towels. Mid-week towel change
L'Occitane toiletries
Unlimited Wi-Fi internet access
Pre-arrival menu consultation. All our chefs are professionals with a wealth of fine dining experience so will tailor their menus to suit your specific preferences and, of course, any special dietary needs.
Full service
As with 'flexible service', but two meals are provided per day by your private chef (lunch and dinner), on 6 days out of 7.
Guest comments
A few examples of comments and emails we have received from guests this summer
Read more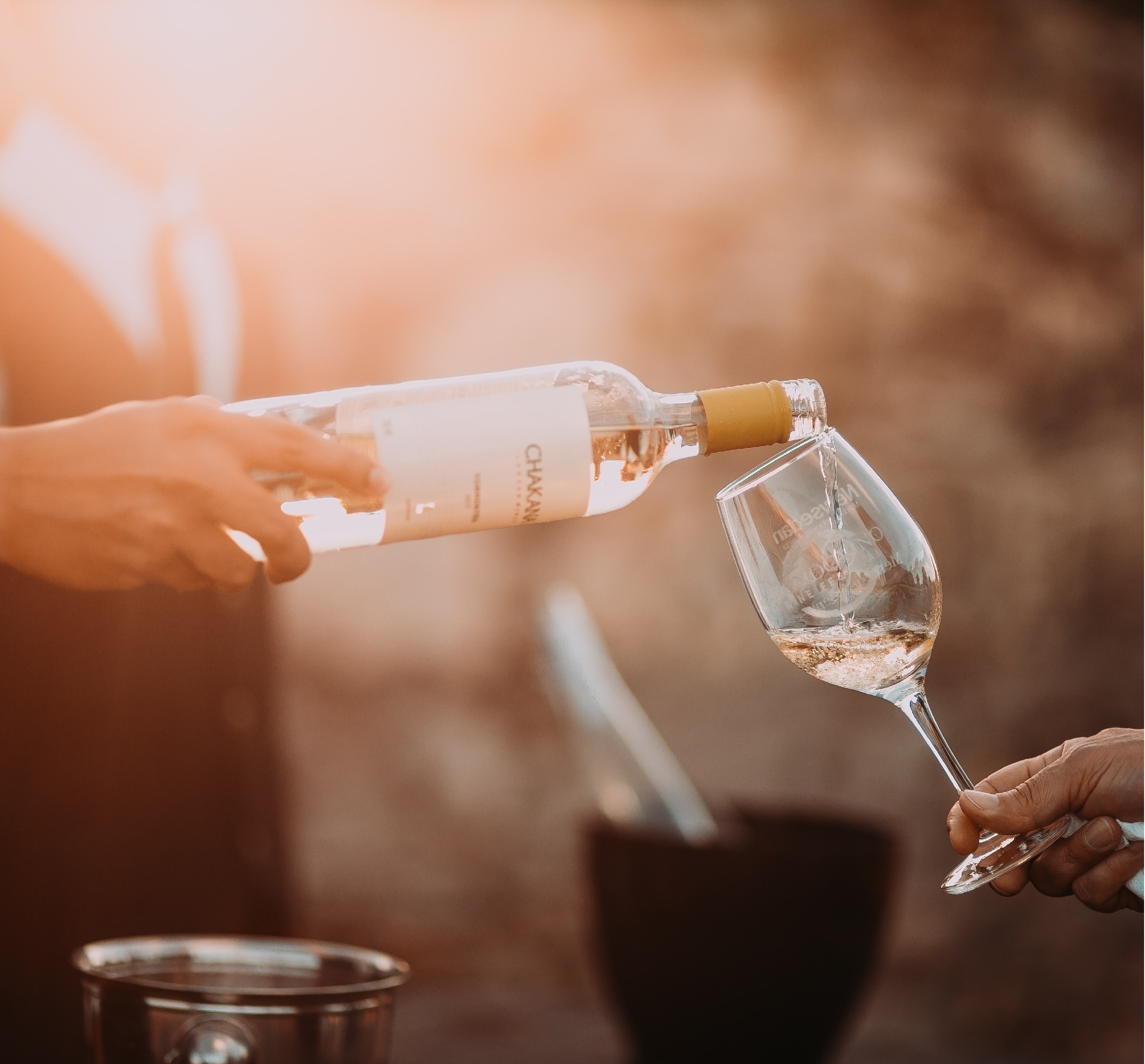 Purple Summer concierge
We understand that organising a luxury villa holiday isn't just about finding the perfect villa. It's about the professional dedicated staff, the magnificent food and wine, and all the thoughtful extra touches which make your holiday truly memorable.
Our small and select villa portfolio is exclusive to us, and located in only a handful of destinations we know inside-out and are immensely passionate about. The Purple Summer team will be with you every step of the way, from the moment you book your holiday and start to organise the finer details, to your arrival at the villa where you'll receive dedicated support from our in-resort team should you need anything arranging during your stay.
We will take care of everything, from the essentials such as private airport transfers, professional childcare, chauffeured minibus service and restaurant reservations – to the unique experiences which make your holiday extra special. Are you celebrating a birthday or anniversary during your stay? We'll gladly organise live music or a cocktail evening in the privacy of your villa, or a face-painting party for your children. Or why not make your holiday one to remember with a vineyard tour, hot air balloon ride, diving trip or beach yoga? Whatever you'd like to do, we are ideally placed to recommend the best local operators and make any reservations on your behalf, so all that's left for you to do is relax and enjoy the holiday of a lifetime.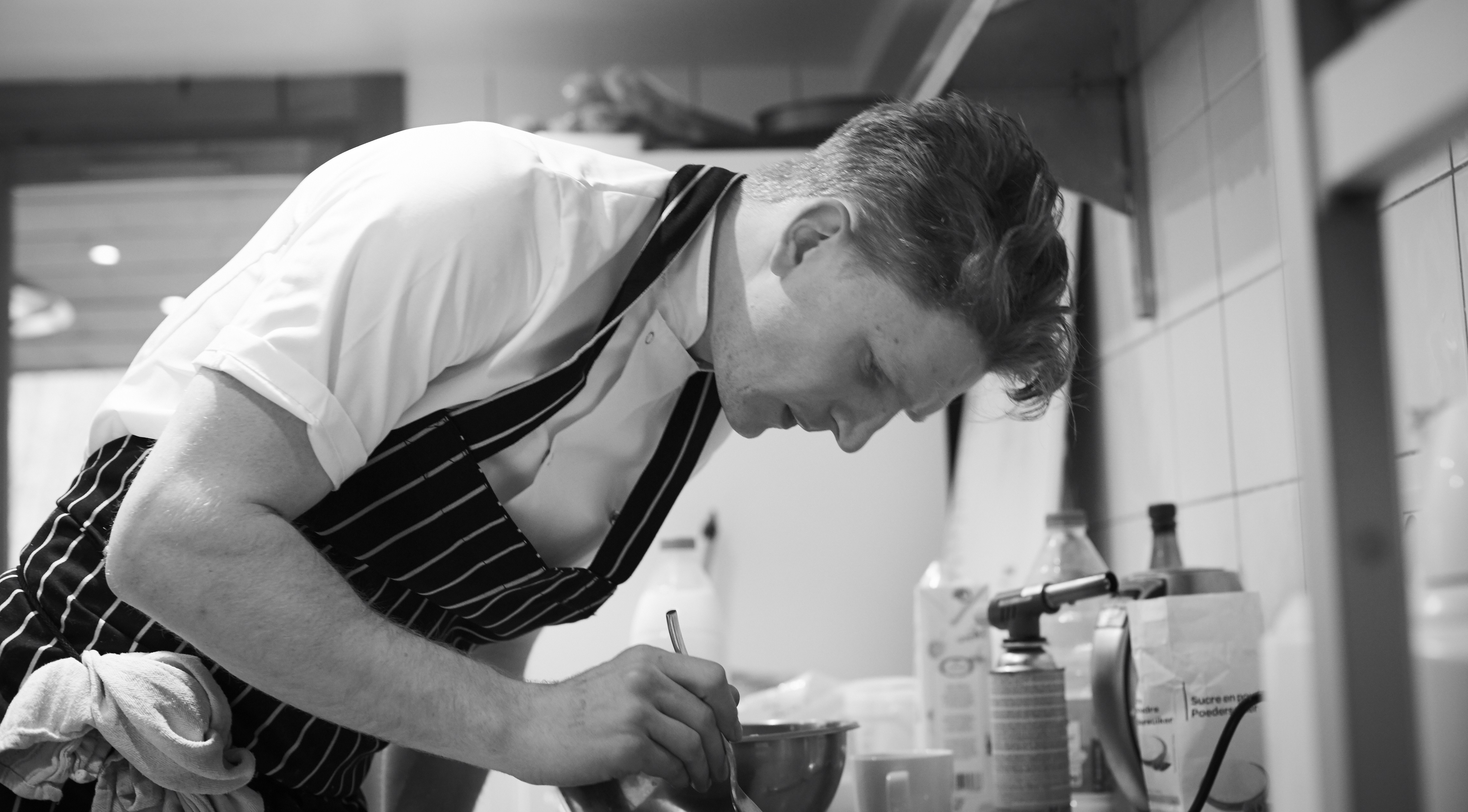 Purple Summer people
Our people have been at the heart of our philosophy ever since we established our winter company, Purple Ski, in 1991. For many years now we have been known for delivering the highest, always consistent level of service possible. Our people are our most important asset.
As well as providing the loveliest luxury holidays for our guests, we are proud to be an excellent company to work for. Our people are hired based on their skills, experience and attitude. We expect the very best from them, and in return we make sure that they are well looked after, and spend lots of time enjoying themselves, too.
Meet our team
"Your staff had the perfect combination of professionalism and friendliness that I have never seen before. They were the 'perfect hosts' as it were, as if we were staying in a close friend's house with all the luxury of a five star hotel."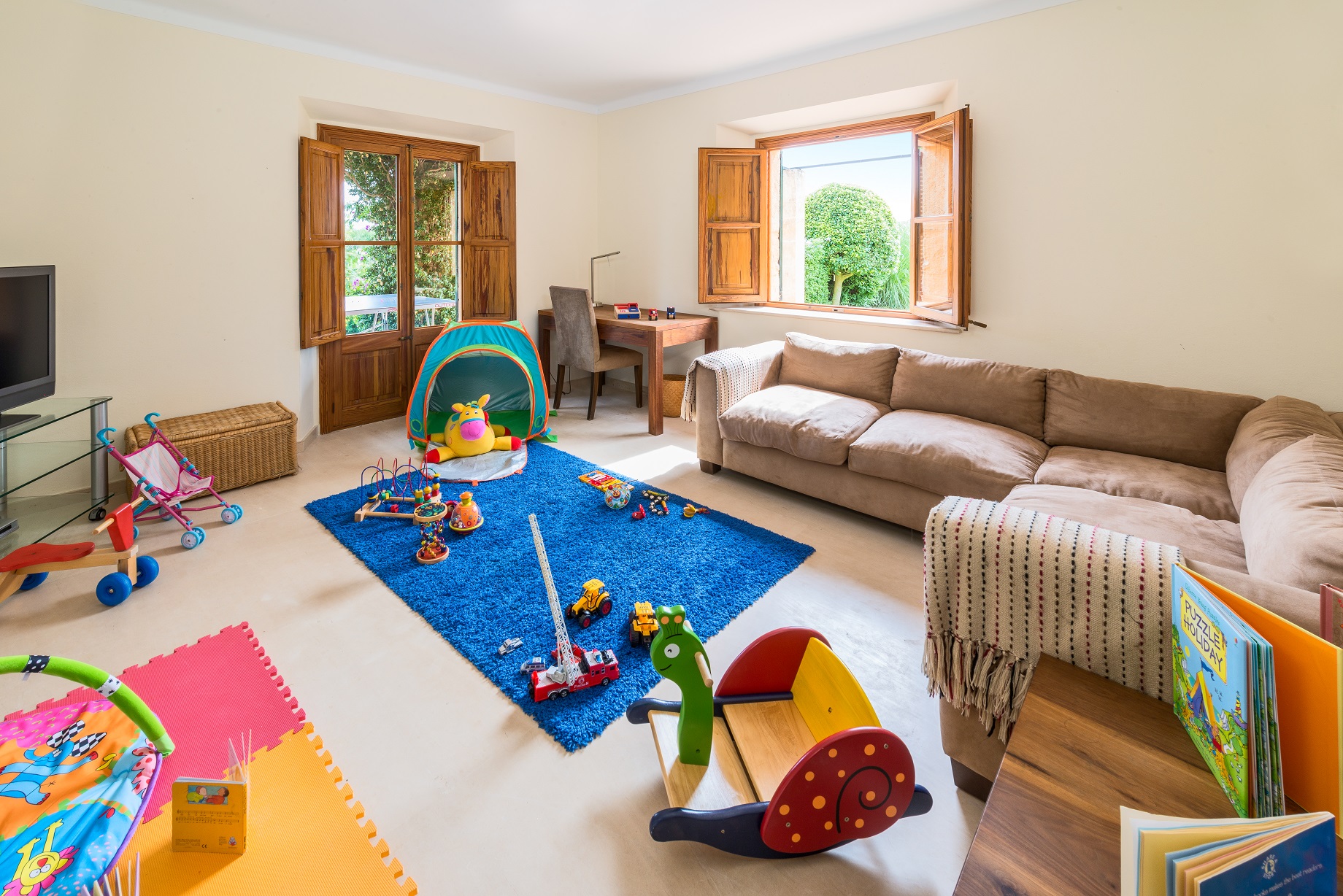 Children
Your children will love staying with Purple Summer – and so will you. We're always looking for ways to make your holiday and your children's as happy and hassle-free as possible.
For instance, we'll gladly serve children's high tea in the early evening so that you can relax and enjoy dinner with your friends later, while they play nearby or go to bed! Or, if you wish to eat together, your chef will tailor the food to suit young palates.
Children's equipment such as cots, high chairs, sterilisers, baby listeners, a large selection of games, indoor and outdoor toys are available, and we can even stock up on nappies and wipes to save you bringing them with you. We also have a small number of pushchairs available, or can hire these for you if needed.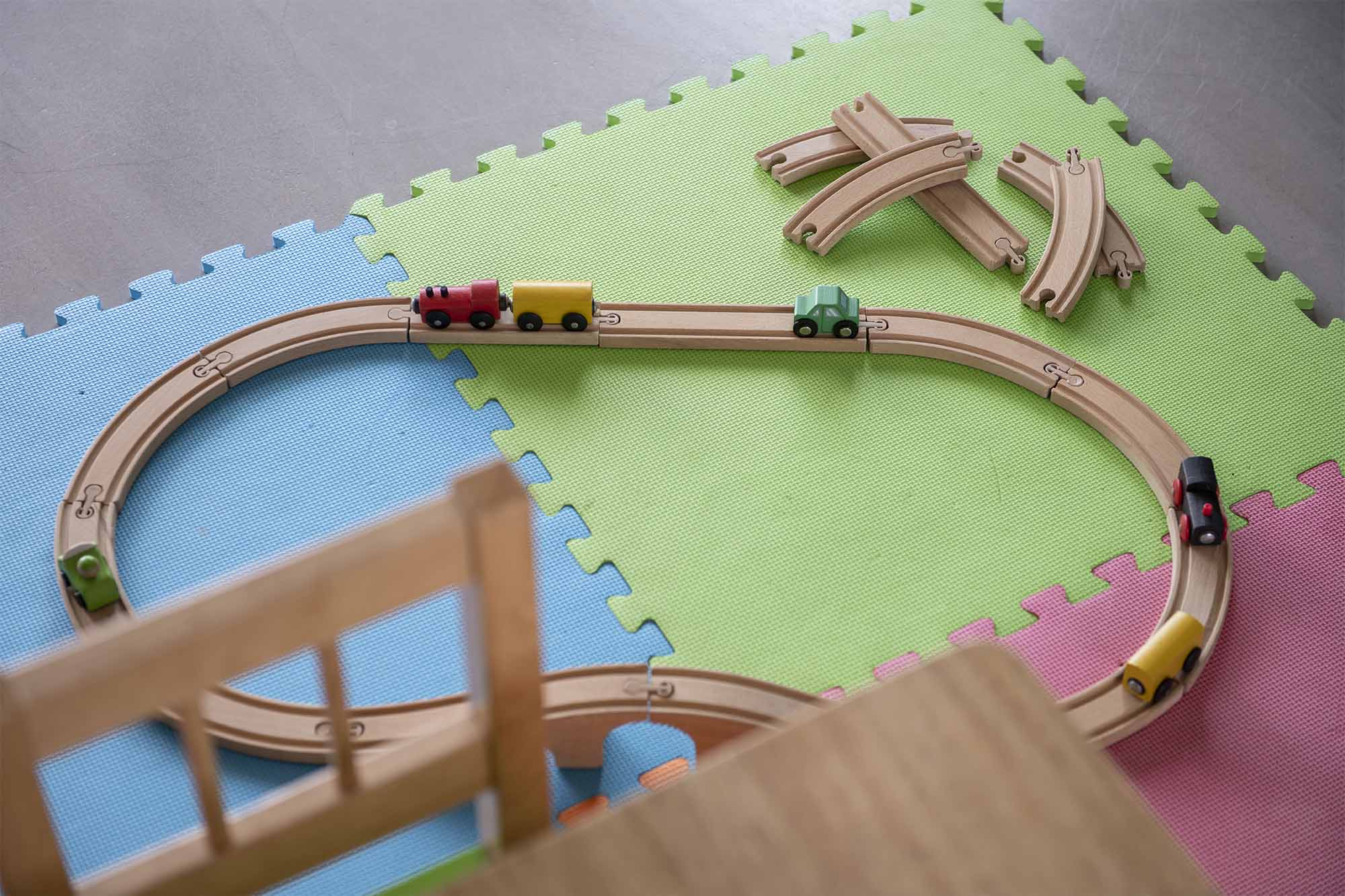 Nannies
For childcare during the day, we're able to offer private nannies to look after your children in the comfort of your villas.
All the nannies we recommend and work with are English speaking, qualified to NNEB or equivalent standard or have significant formal childcare experience, and all hold an up-to-date paediatric first aid certificate and have had their references and police records checked, so you can rest assured your children are in safe hands.