Purple Summer people
Our people have been at the heart of our philosophy ever since we established our winter company, Purple Ski, in 1991. For many years now we have been known for delivering the highest, always consistent level of service possible. Our people are our most important asset.
As well as providing the loveliest luxury holidays for our guests, we are proud to be an excellent company to work for. Our people are hired based on their skills, experience and attitude. We expect the very best from them, and in return we make sure that they are well looked after, and spend lots of time enjoying themselves, too.
"The staff's attitude and friendliness was what made the holiday special. Nothing was too much trouble. Your staff always speak very highly of you and the way they are looked after – they are clearly very happy working for you and that transmits to the guests."
Head Office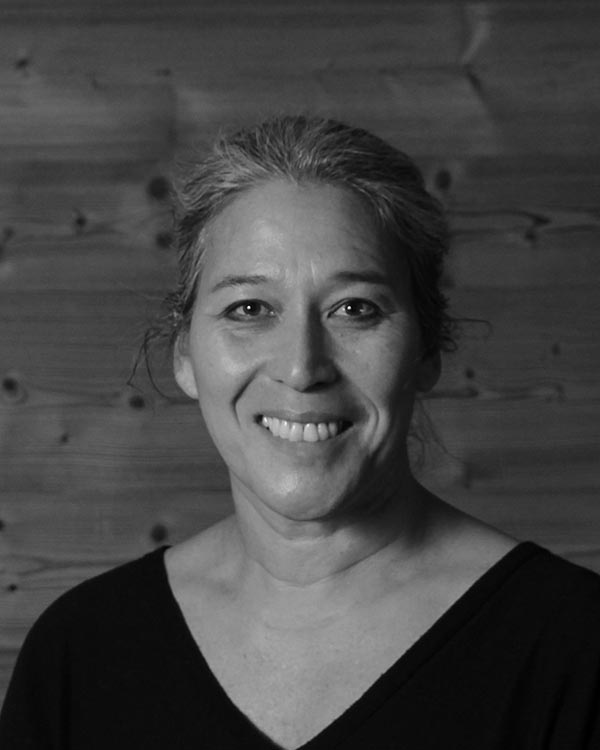 Karen Broom Smith, 55
Managing Director
Karen joined us in 2001 from the Dell Computer Corporation, where she was the Director of Audit for Dell Europe. Before that, she worked at Heinz and Mars in various general management, manufacturing/people management and engineering roles. She has a degree in Mechanical Engineering from Bristol University and is a Certified Management Accountant.
Karen's role is focused on the service delivery, business development and on looking after the lovely properties and owner relationships.
Fleur Jeans, 32
Operations Director
Hailing from the Cotswolds, Fleur has a degree in French and Spanish and a Masters degree in Speech and Language Therapy. She began her travel industry experience working in Paris before gaining entry to the Jet program, teaching in Japan for a year, and learning Japanese. She first joined our winter company, Purple Ski, back in 2011, working in the office.
Fleur's role of Operations Director means that she is responsible for the day to day operations of the company, year round.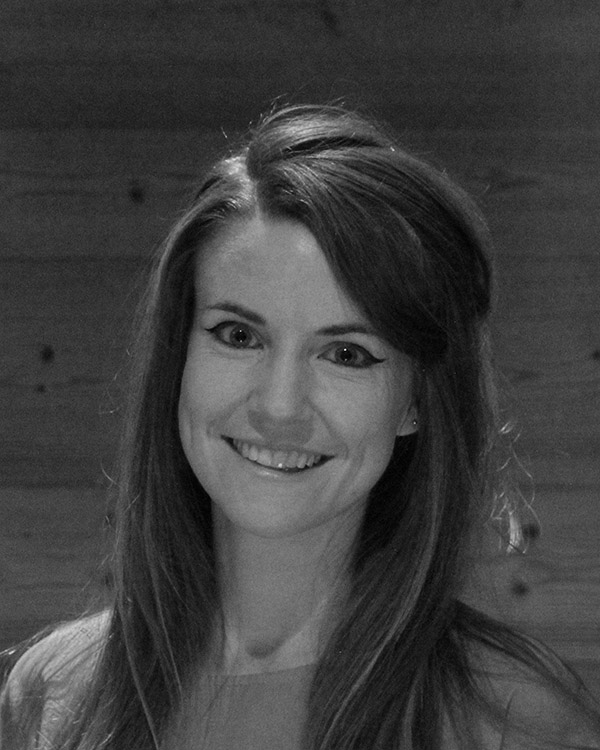 Hannah Crane-Buck, 29
Sales & Customer Services Manager
Hannah has a passion for languages having graduated from the University of Warwick with First Class honours in French Studies with Italian, and an MA in Translation. She has had customer service roles in various countries, including a travel company in Spain and as office manager for a summer camp in the US.
Hannah joined our winter company, Purple Ski, back in 2014 in a concierge role, and now looks after the sales and marketing for Purple Ski and Purple Summer.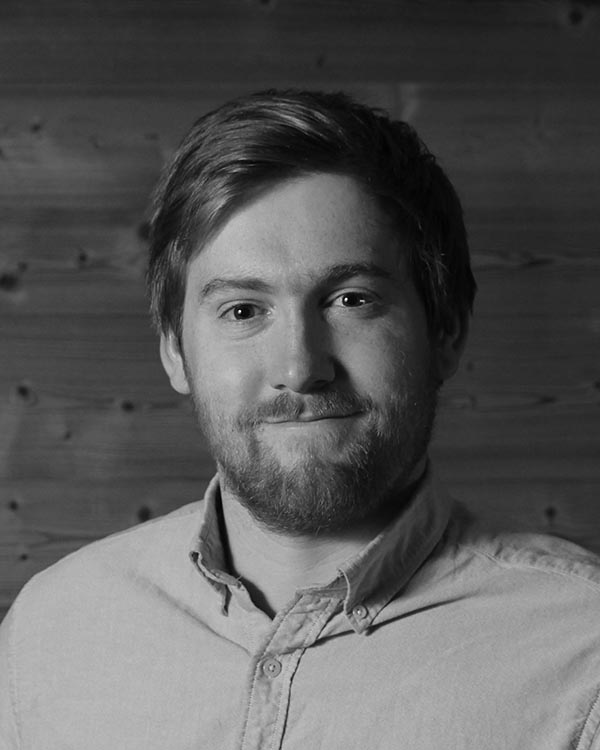 Toby Crane-Buck, 29
Operations Manager
Originally from Stratford-upon-Avon, Toby graduated from Bristol University with a Masters in Maths and Physics in 2012. Toby has a great deal of experience in the customer service industry having worked for a large hotel group and a security company, supervising a large team of security officers at major international events.
Having been our Supplies and Maintenance manager from 2013-2018, he now assists Fleur with the day to day operations of the company.