Purple Summer people
Our people have been at the heart of our philosophy ever since we established our winter company, Purple Ski, in 1991. For many years now we have been known for delivering the highest, always consistent level of service possible. Our people are our most important asset.
As well as providing the loveliest luxury holidays for our guests, we are proud to be an excellent company to work for. Our people are hired based on their skills, experience and attitude. We expect the very best from them, and in return we make sure that they are well looked after, and spend lots of time enjoying themselves, too.
"The staff's attitude and friendliness was what made the holiday special. Nothing was too much trouble. Your staff always speak very highly of you and the way they are looked after – they are clearly very happy working for you and that transmits to the guests."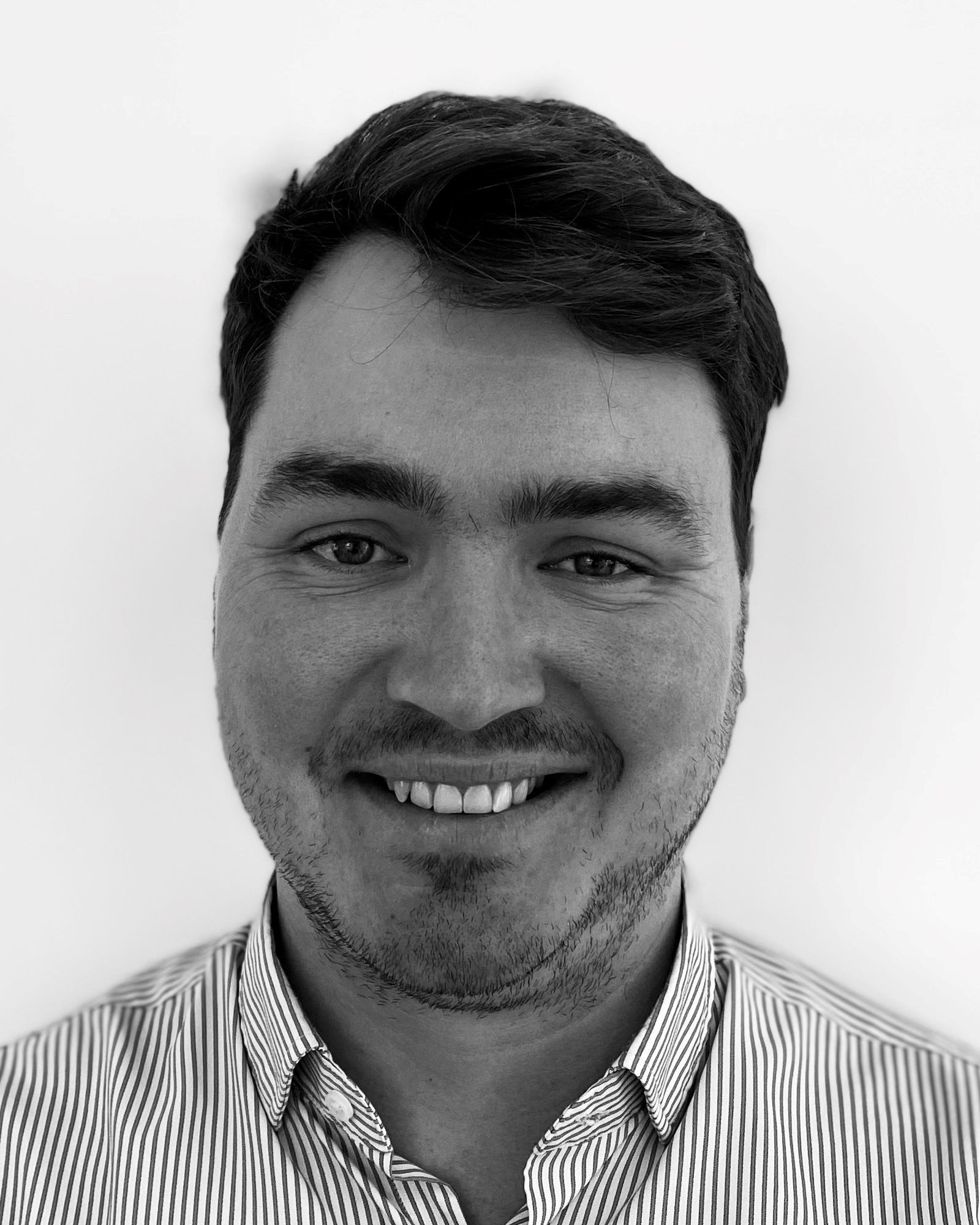 Zac Brown
Head of Sales
Hailing from rural Cambridgeshire, Zac comes from a farming family and grew up driving tractors and playing cricket. He went on to study French and History at Nottingham University, and spent a year abroad in Grenoble, France as part of his degree. He had always wanted to speak a second language and loves being able to practise his French in his current role.
Zac has an abundance of experience in the travel industry, having joined Madame Vacances' Management Trainee graduate programme after university. He completed a ski season at their Hotel Le Mottaret in Méribel, and went on to become UK Sales Manager for their London office. He also spent 18 months working as part of Ski Solutions' Operations and Product team.
Outside of work, Zac is a sports fanatic and particularly enjoys cricket, which he plays for a local club in London, as well as rugby, tennis, squash, cycling and running. He loves to travel and people are always surprised to hear he has even visited North Korea. His other interests include cooking and long walks with his trusted dog Chilli and partner Emma.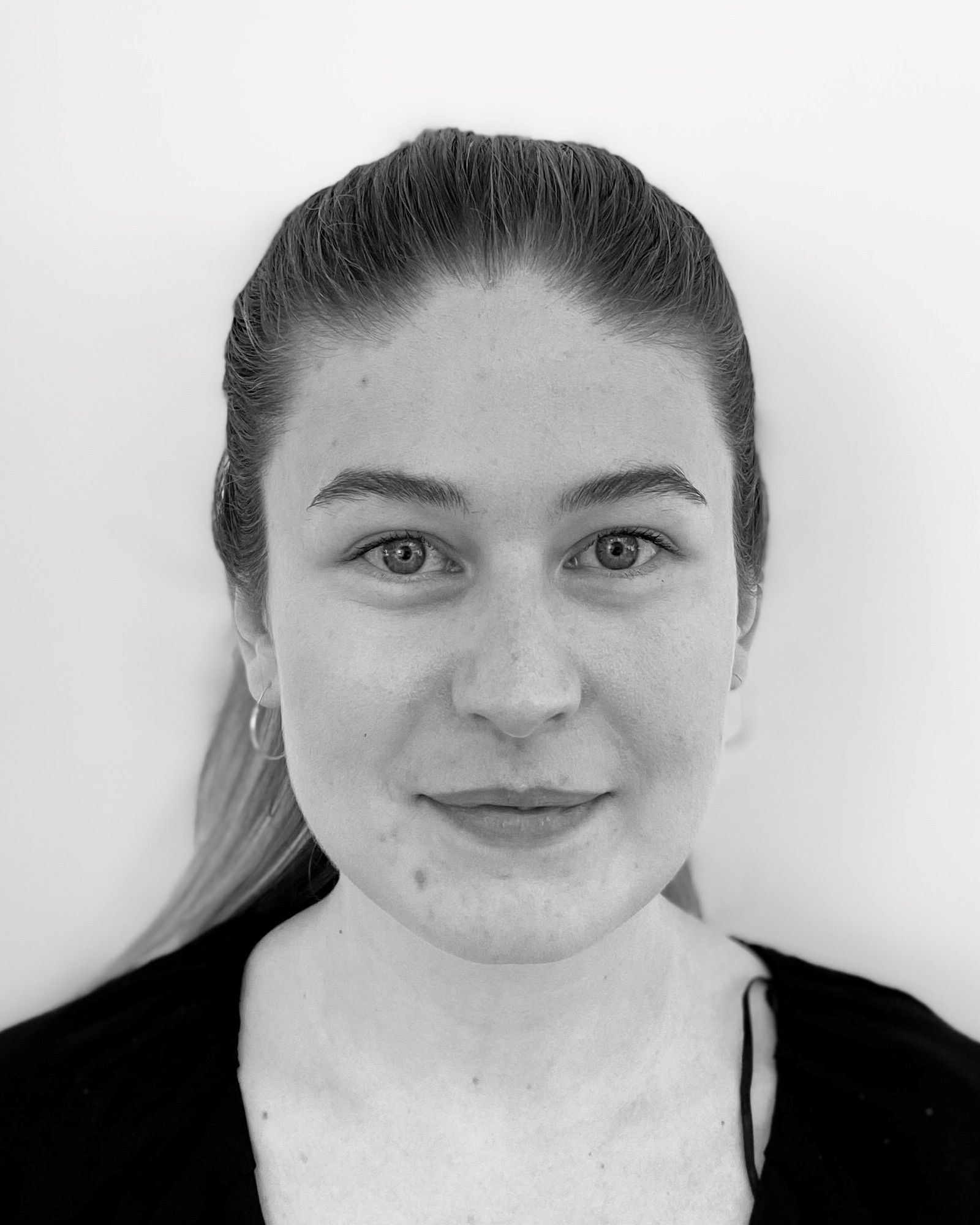 Meghan Ace
Senior Sales Advisor
Meghan is based in our London office and joined the Purple Summer team in 2020 upon returning from a year teaching English in Ho Chi Minh City, Vietnam. She grew up in the lovely French countryside, and so is completely bilingual; she also speaks Spanish and spent a year abroad living in Oviedo, Asturias. She is no stranger to the travel industry having jumped straight into it after completing her degree in Modern Languages at the University of Poitiers in France in 2015.
Outside of work, Megan loves exploring new places and sampling delicious food! She is chatty, thrives being around lots of people, and is committed to making your holiday an unforgettable experience in her role as Senior Sales Advisor.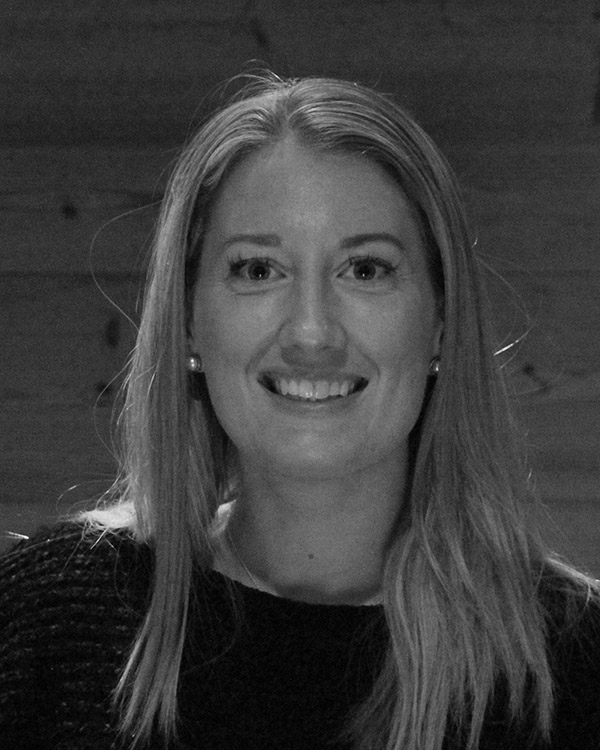 Beck McInnes
Sales & Careers Director
Beck has been an integral member of our team for many years now – previously as Staff Manager for our winter company, Purple Ski. We are so delighted that she is now in the UK-based role of Careers Director, handling the recruitment of our brilliant villa teams each summer.
Beck is from Lake Cargelligo, NSW, Australia (about 360 miles west of Sydney). She has a wealth of diverse work experience, including managing a summer camp, working with children in care (she holds a teaching degree) and teaching cookery at the Orchards Cookery School. More recently she was the chef on a superyacht based in the Mediterranean.
Outside of work, Beck is passionate about fitness (she is a qualified personal trainer) and enjoys water-skiing, tennis, squash and netball. Her other passion is food – both cooking and eating!
She is endlessly hard-working, always positive and strives for the absolute best in everything she does. She is also very caring of all of those around her and brings sunshine wherever she goes.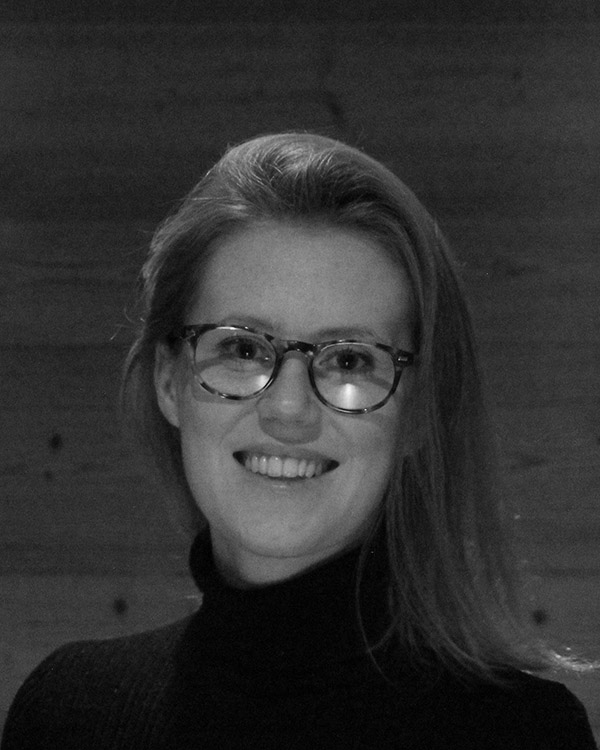 India Green
Web Marketing Executive
From a family of restaurateurs/hoteliers, India has spent her life in and around hotels and restaurants which has taken her all over France, Spain and the USA. She left Heathfield School to go straight into hospitality, starting as a waitress at Richard Caring's Sexy Fish in Mayfair. Since then she has worked as a Management Trainee for Summer France, primarily in the sales and customer service departments. She joined our winter company Purple Ski in 2018 in a part-time, UK-based role, and has since spent a season out in the Alps looking after our guests' concierge arrangements, and is now situated in our London office full-time managing our web marketing.
India is an enthusiastic reader and her interests include travelling, dining out and looking after her beloved dog Molly.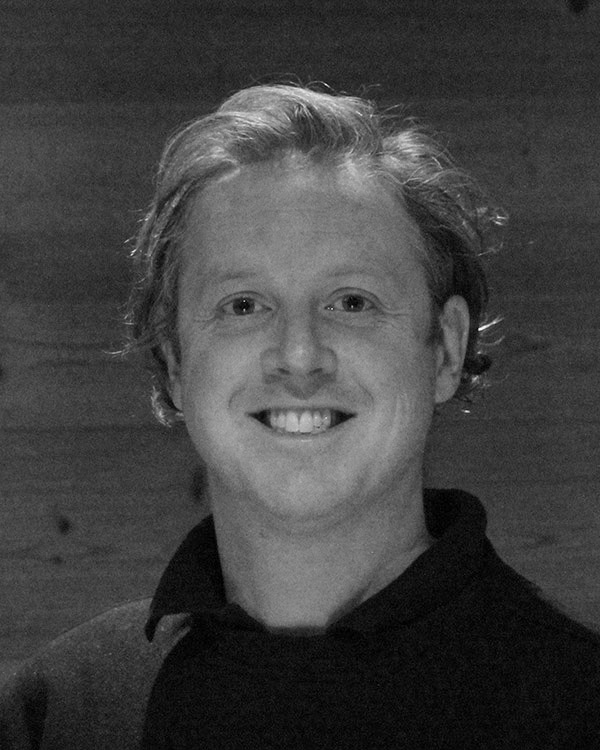 Pete Lomas
Resort Manager – Côte d'Azur
Originally from London, Pete joined us in 2016 having previously worked seven seasons as a Resort Representative and Head Ski Technician, managing eight ski rental facilities and a team of ski technicians, representatives and shop managers. He also managed a busy licensed pool bar in the heart of London during five inter-seasons, in addition to some summer hotel management work in France. His early experience includes working as a Teaching Assistant with adults and children with learning difficulties, and as Crew Chief at the Royal Albert Hall, helping with the technical side of shows. During his few years back in the UK, he worked in media as a Television Media Manager at the BBC.
Pete met his now-wife Alice in the Alps back in 2006-07. Pete is hard-working, dedicated and has excellent people skills – both as a leader and team member. He is endlessly positive, calm and is always smiling – as one of his referees said, we are 'lucky to have him'.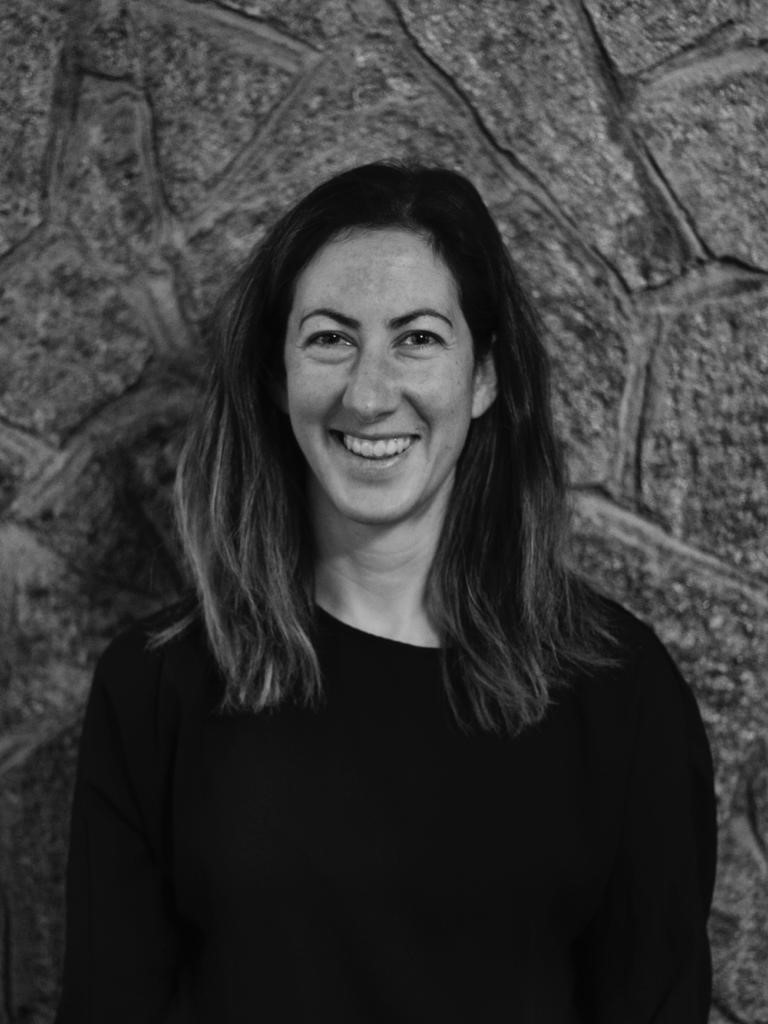 Alice Lomas
Assistant Resort Manager – Côte d'Azur
Alice joined us in 2016 with a view to taking a break from the fast-paced London life. She and our Resort Manager Pete were married on Lake Annecy in 2018, having met 15 years ago during Alice's first season abroad.
Prior to joining us she spent six years managing Coda, the fine dining restaurant at the Royal Albert Hall, and she brings with her a wealth of knowledge and expertise in the servicing and catering industry. She has a Bachelor's Honours degree in Media Studies from Chichester University and has worked as a sales assistant at the Riverside Art Gallery and a head waitress for Leiths at Glyndebourne Opera House. Out of the 'office', Alice is a yoga enthusiast and is qualified to teach level three Mat Pilates.
Alice is laid-back, empathetic and has a great sense of humour, alongside being extremely hard-working and organised. We could not be more delighted to have her back in the coordinating role of Assistant Resort Manager.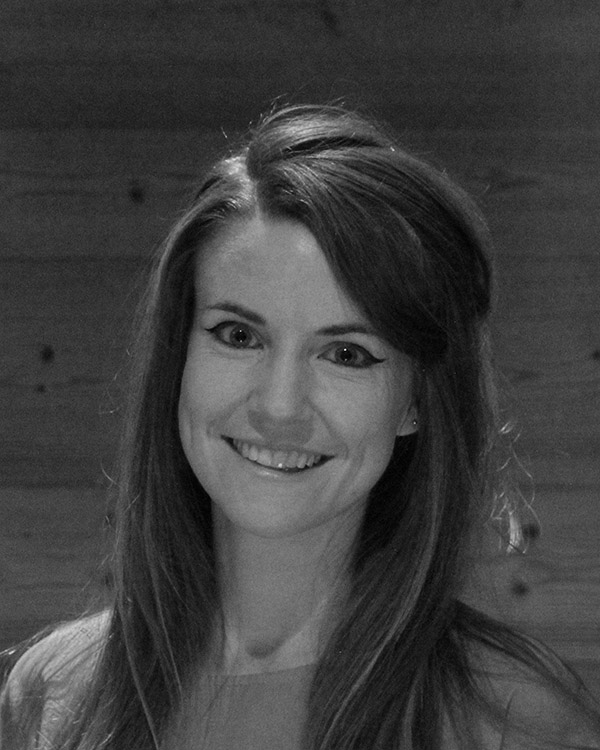 Hannah Crane-Buck
Head of Editorial
Hannah joined our winter company, Purple Ski, back in 2014 for what was supposed to be one ski season – and has been part of the team ever since! Our guests will no doubt have got to know her in her previous role of Sales and Customer Services Manager; now she is based in the UK and managing Purple Summer's copywriting and editorial needs, such as our regular newsletters.
Hannah has long had a passion for writing and languages, having graduated from the University of Warwick with First Class honours in French Studies with Italian, and an MA in Translation and Creative Writing. She is fluent in both French and Italian and has basic Portuguese skills; she loves having the chance to use her languages and travels as often as she can. In addition to her ski seasons with us she has worked abroad multiple times, as a teaching assistant in France, intern for a travel company in Spain, and office manager for a summer camp in the US. She loves people and socialising and her hobbies are very diverse, including hiking, Via Ferrata, and diving.