Our Mallorca villas are centred around Pollença, a picturesque market town sitting at the foot of the Tramuntana mountain range, in northern Mallorca. Beautiful beaches and the stunning Cap de Formentor are just a short drive away.
Choose from our delightful villas in the Pollença area, the mountaintop luxury of Villa Can Tramuntana or the charming traditional finca Villa Can Totxa. We are also delighted to be offering the wonderful Villa Can Melcion in conjunction with the villa owner, who looks after the villa themselves with their own team.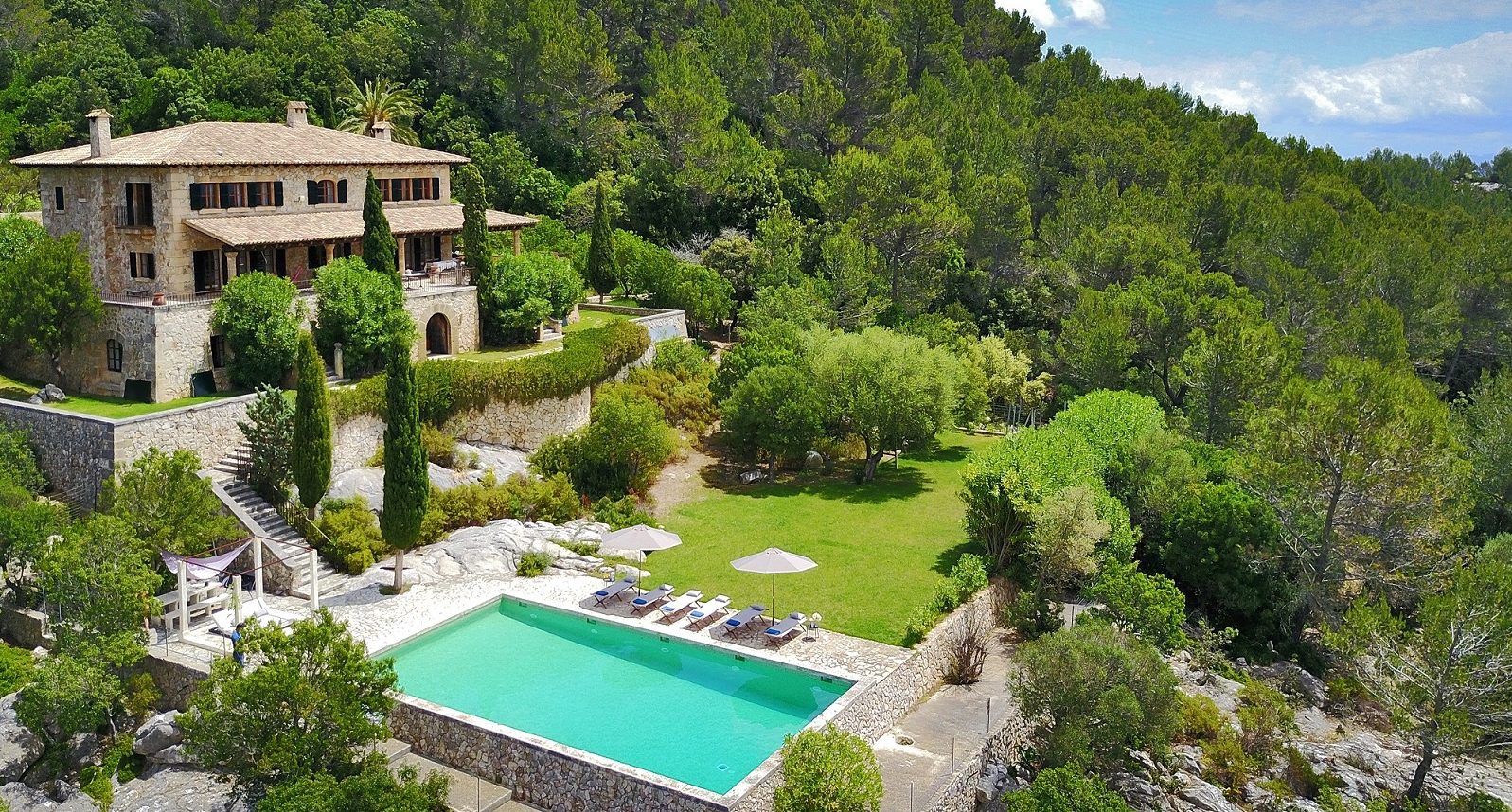 Villa Can Tramuntana
Sleeps 10
It's the location that makes Villa Can Tramuntana really special; sitting atop a mountain overlooking its own private valley, the villa enjoys sublime isolation in complete serenity, yet is just a short drive from the markets of Pollença or the gorgeous beaches of the Cap de Formentor.
Read more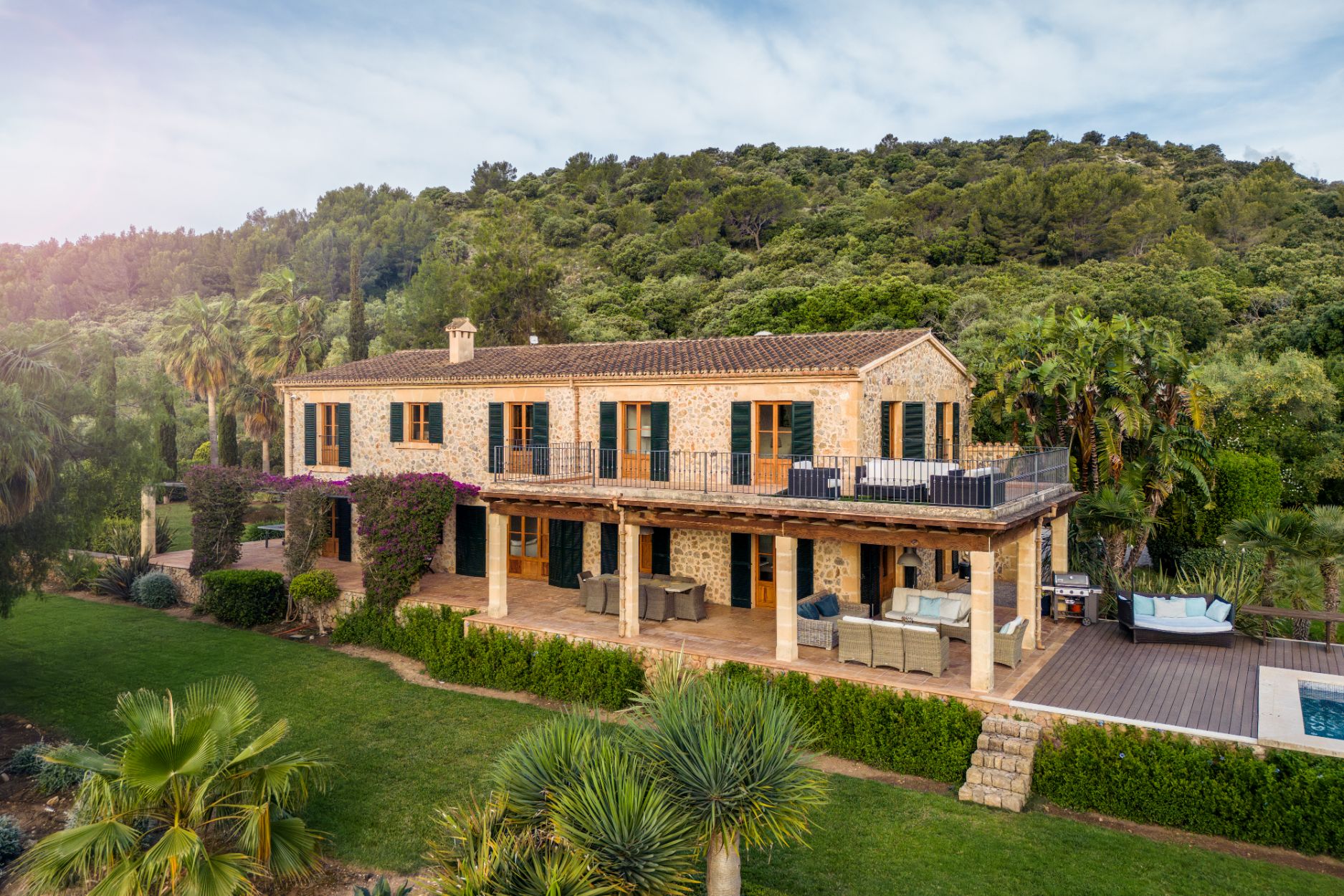 Villa Can Totxa
Sleeps 8
Surrounded by extensive grounds and hillside cloaked in evergreen oak trees, Villa Can Totxa occupies a privileged spot between the characterful cobbled old town of Pollença and elegant marina of Port de Pollença. There's no shortage of natural splendour in this highly sought-after area, flanked by the rugged Tramuntana mountain range and the dramatic Mallorcan coastline.
Read more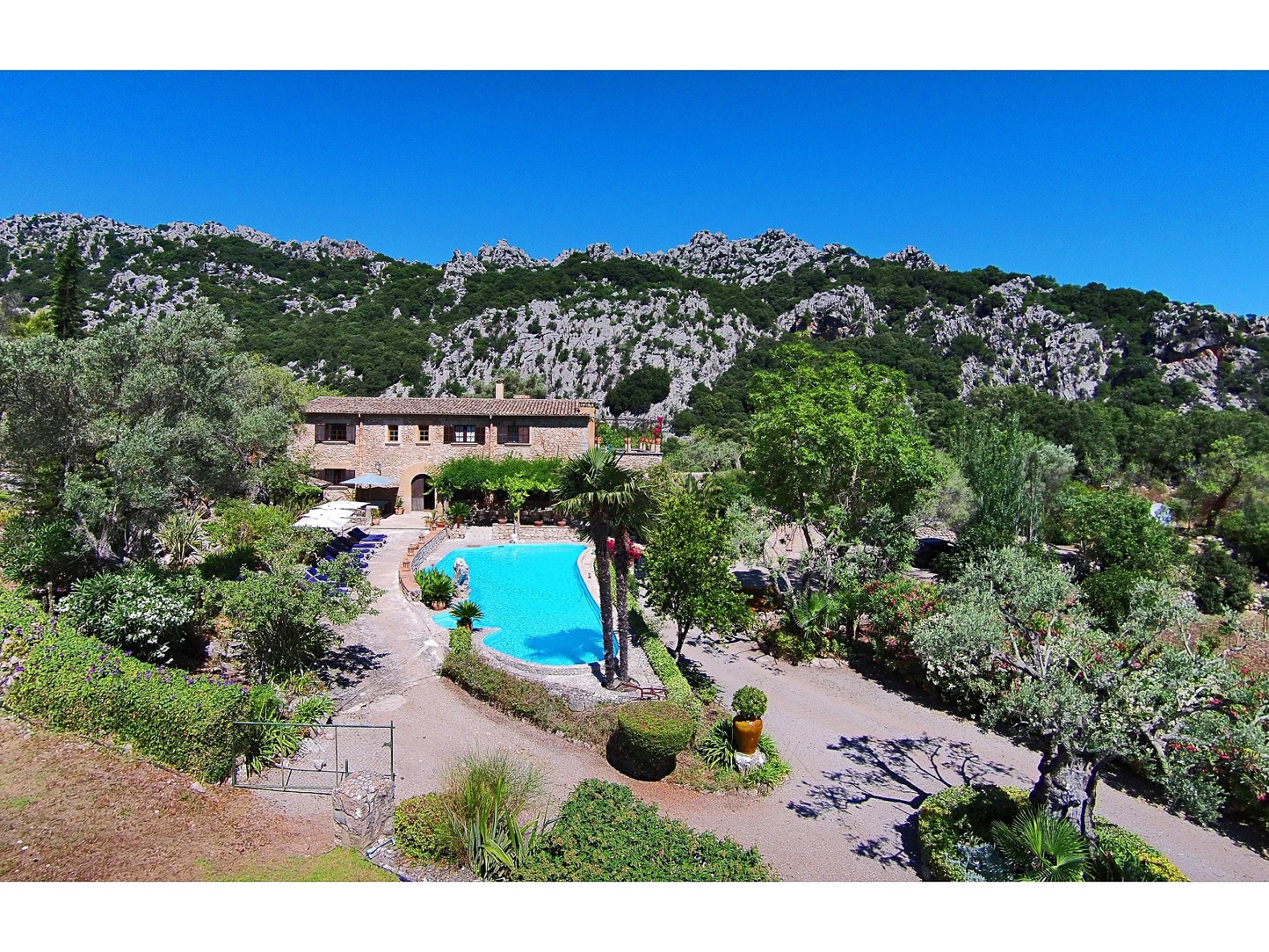 Villa Can Melcion
Sleeps 12
Historic Villa Can Melcion is a 16th century farmhouse which formerly acted as an olive-pressing facility for the nearby olive groves. Today, it is hard to imagine a villa with a more idyllic setting, surrounded by 175 acres of grounds, beautiful gardens, and the forests and mountains beyond.
Read more