Exquisite food
Beautiful food and wine are central to the Purple Summer experience. What could be better to pair with your idyllic summer holiday than delicious, fresh food  prepared by a private, professional chef? And what could be more exquisite than a glass of champagne in the sunshine whilst lounging besides your pool?
Our professional chefs are extremely capable and hugely passionate about the food that they create. Each with their own unique flair, they prepare quality dishes that will remain in your memory long after they've been devoured. Delivered with spectacular service in a home-from-home environment, it is our gourmet cuisine that you will savour during your sun-drenched days and warm summer evenings.
"The food was stunning from start to finish – some of the best meals we have ever eaten."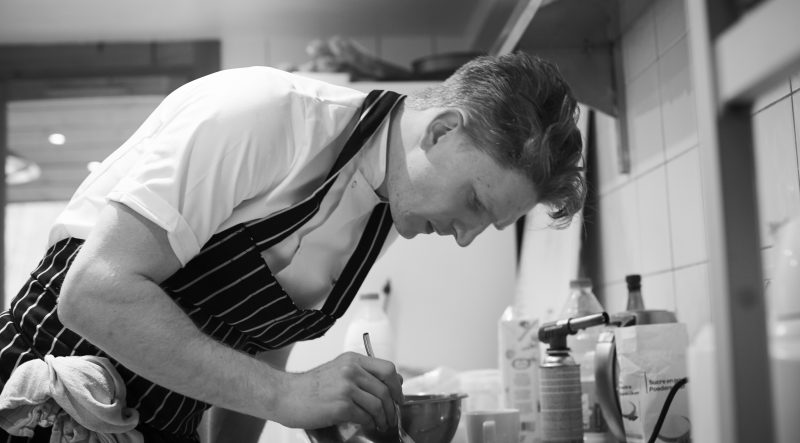 Our food philosophy
Beautiful food calls for exceptional chefs, which is why we only hire qualified professionals with an abundance of experience in the finest quality restaurants. Each bringing their individual style and vision to their dishes, they make masterful creations out of the very best ingredients. We use seasonal and local produce wherever possible, meaning that every meal is bursting with flavour, as well as being perfectly balanced. It is our chefs' commitment to pure perfection which makes our guests' experience absolutely outstanding.
Meet our chefs
This season's menus and wine list
Please click below to open a Purple Summer sample menu.
Individual chefs' sample menus and this summer's wine list coming soon…
"The food was tremendous. To have that standard of cuisine every night was just amazing."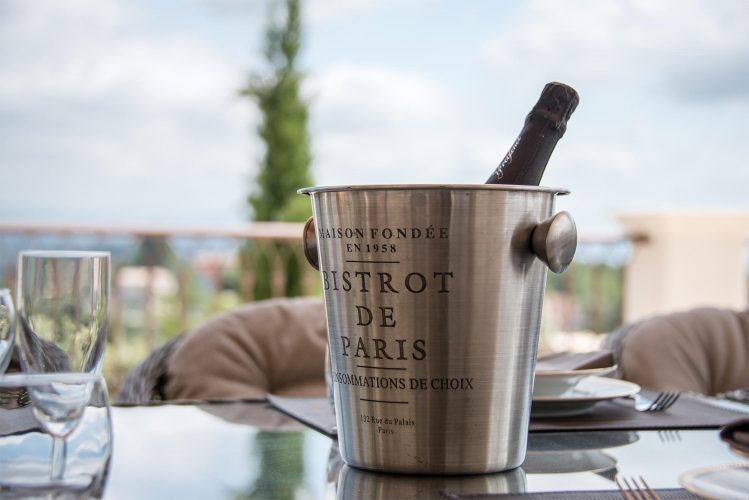 Fabulous wines
In our Purple Summer villas, we take as much pride in the wines that we serve as we do the food. For this reason we work with Mark Savage, owner of Savage Selection Wines and a Master of Wine, to advise us on our wine selection. When putting together our wine list, Mark aims for a balanced list which will compliment the food we serve.
He works directly with small producers who cultivate interesting wines. His emphasis is on honest, unadulterated wines, where the grape, the area and the vineyard can be found in the wine, rather than over-engineered wines, so many of which are produced today. We are extremely fortunate to be working with him.
Mark's wines are served with dinner, for full service and flexible service (dinner only) packages.
Gallery
A small selection of images of dishes produced by our talented chefs. For more images of their delicious food, follow us on Instagram.