Our Villas
Purple Summer is very proud to run a handful of the finest villas available in Mallorca and the south of France, each with a unique and very special personality. What they share is first class facilities, excellent service and exquisite food and wine.
Please explore our exciting collection and find out why a summer villa holiday with Purple Summer is so special.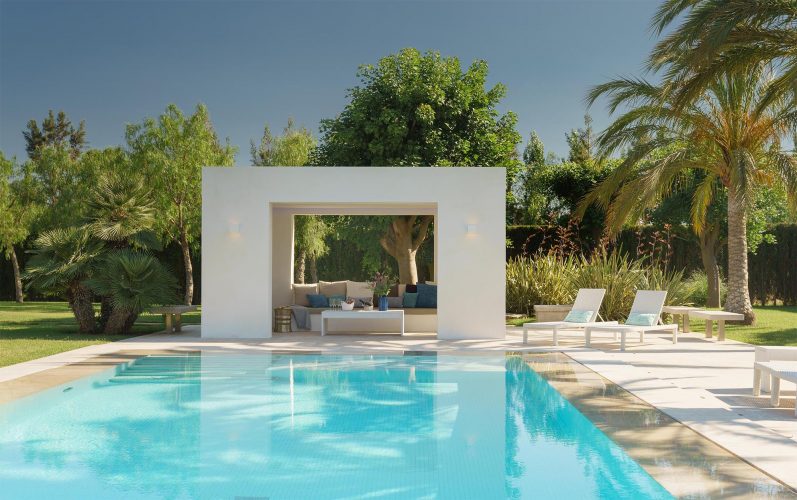 Villas in Mallorca
Our Mallorca villas are centred around Pollença, a picturesque market town sitting at the foot of the Tramuntana mountain range, in northern Mallorca. Beautiful beaches and the stunning Cap de Formentor are just a short drive away.
Choose from our delightful villas in the Pollença area, the mountaintop luxury of Villa Can Tramuntana, or the stunning and contemporary Villa Llenaire. For the 2021 summer season, we are also delighted to be offering the wonderful Villa Can Melcion in conjunction with the villa owner, who looks after the villa themselves with their own team.
Read more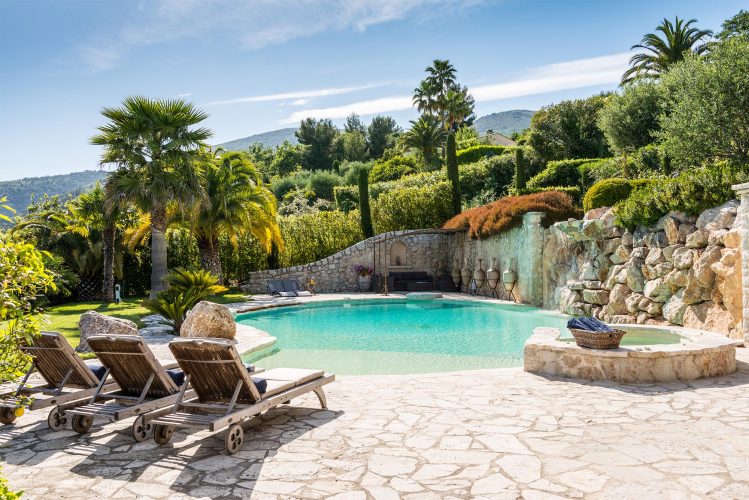 Villas in the Côte d'Azur
Our villas in the Côte d'Azur are located between the iconic French cities of Nice and Cannes, in the 'moyen pays' area which sits between the snowcapped peaks of the Alps and the glistening Mediterranean sea.
Modern Villa Épure enjoys an ideal central location in Vence, while characterful Villa La Bastide des Virettes sits atop a rocky outcrop above pretty Tourrettes-sur-Loup. Stunning Villa La Tour de Vence is just a 5 minute drive from the historic centre of Vence.
Read more