Our Villas
Purple Summer is very proud to run a handful of the finest villas available in Mallorca and the south of France, each with a unique and very special personality. What they share is first class facilities, excellent service and exquisite food and wine.
Please explore our exciting collection and find out why a summer villa holiday with Purple Summer is so special.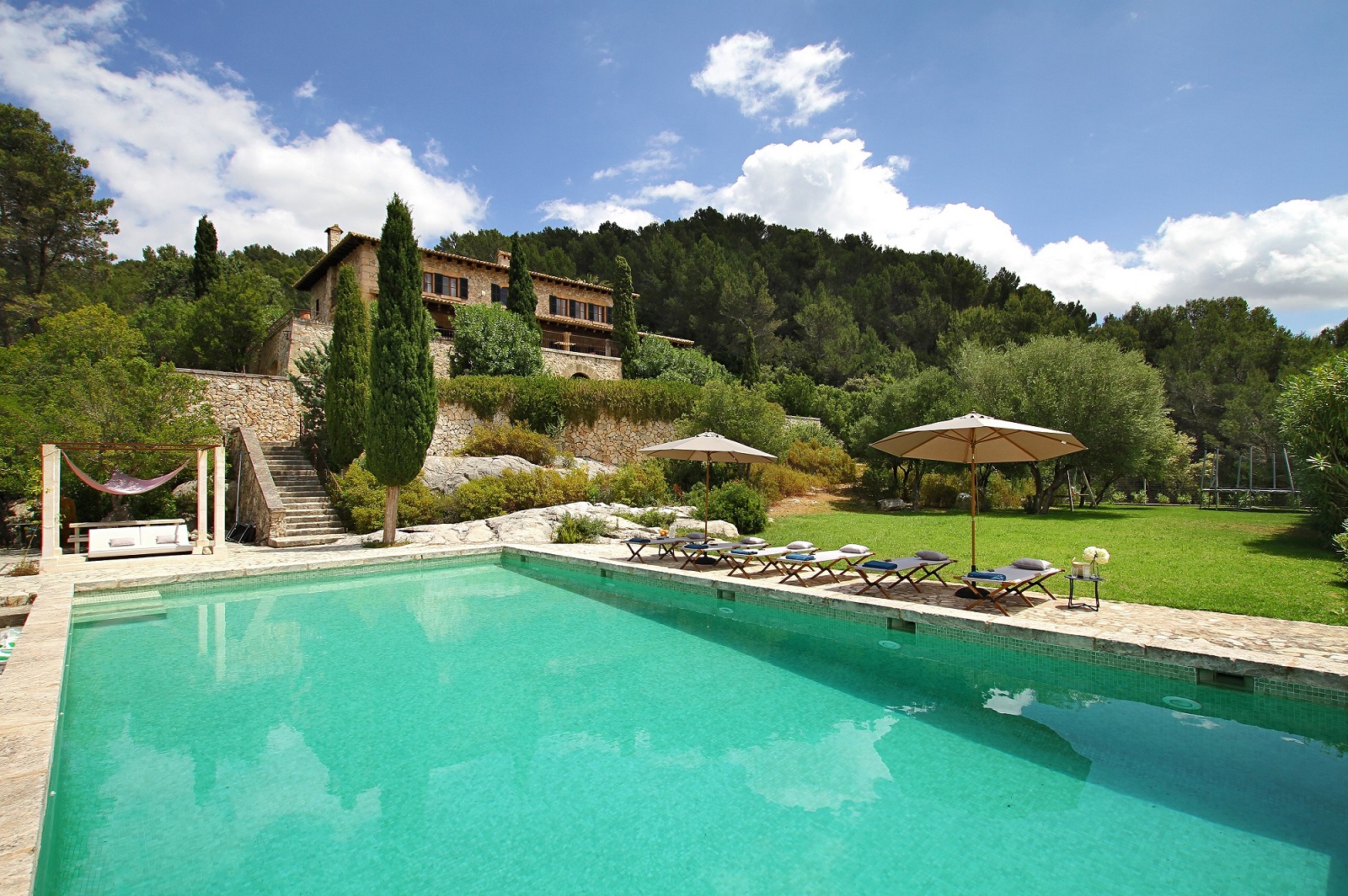 Villas in Mallorca
Our Mallorca villas are centred around Pollença, a picturesque market town sitting at the foot of the Tramuntana mountain range, in northern Mallorca. Beautiful beaches and the stunning Cap de Formentor are just a short drive away.
Choose from our delightful villas in the Pollença area, the mountaintop luxury of Villa Can Tramuntana or the charming traditional finca Villa Can Totxa. We are also delighted to be offering the wonderful Villa Can Melcion in conjunction with the villa owner, who looks after the villa themselves with their own team.
Read more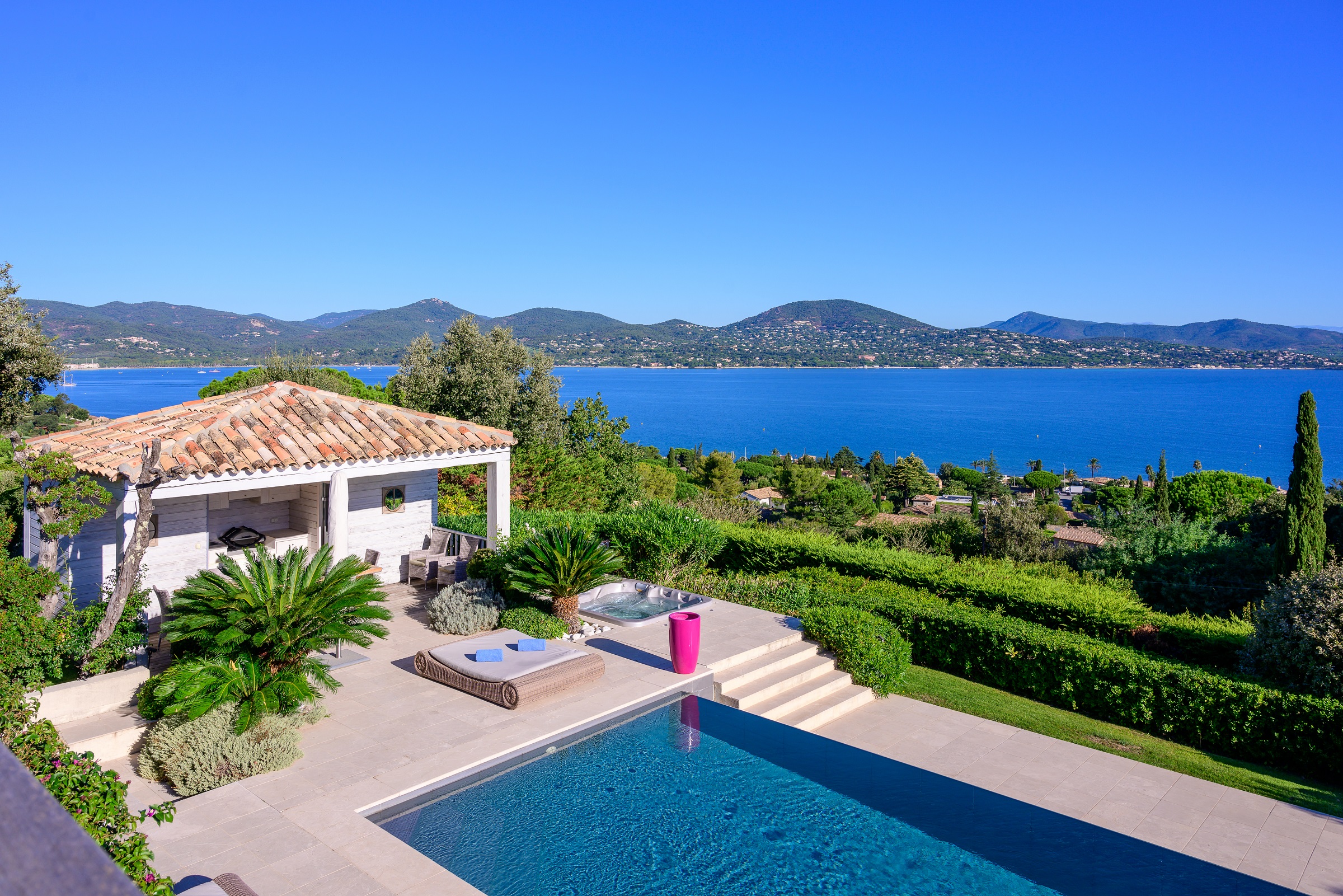 Villas in the Côte d'Azur
Our villas in the Côte d'Azur are located in arguably the most desirable area of the Riviera: sultry St Tropez, with its beautiful bay setting and iconic beaches and nightlife.
Choose from characterful Villas La Tourelle and Rêve de Lumière, both enjoying exclusive locations in St Tropez.
Read more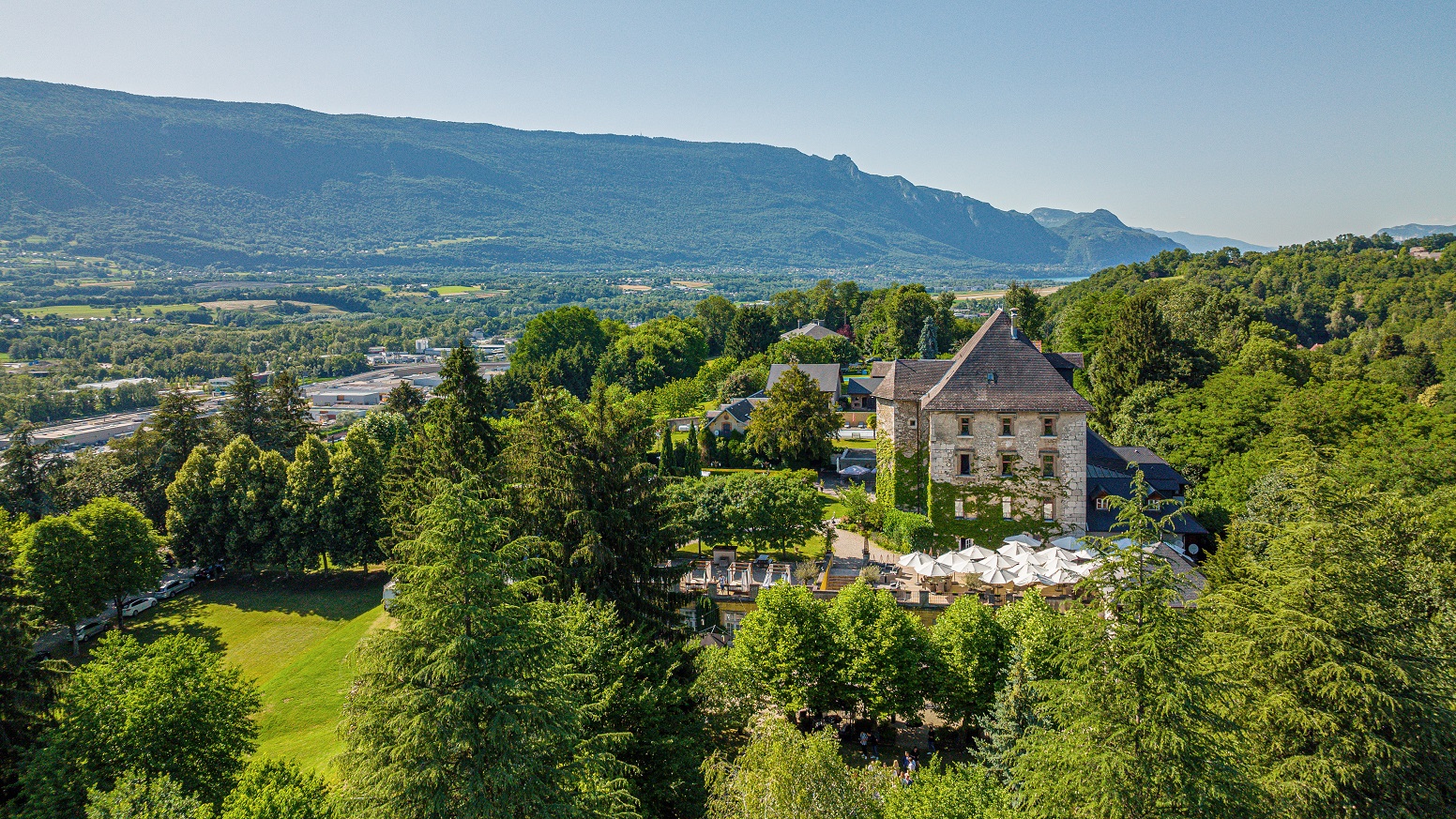 Accommodation in the French Alps
Alongside our collection of villas, we are delighted to offer a choice of luxury accommodation amid the soaring peaks of the French region of Savoie. If you love to spend your summers exploring mountains, lakes, and valleys carpeted with wild flowers, then discover our beautifully secluded alpine chalet, Iona, and our authentic 14th century château-hotel Le Château de Candie.
Read more