Our villas in the Côte d'Azur are located in two of the most desirable areas of the Riviera: in sultry St Tropez, with its beautiful bay setting and iconic beaches and nightlife; and between the notable French cities of Nice and Cannes, in the 'moyen pays' area which sits between the snowcapped peaks of the Alps and the glistening Mediterranean sea.
Choose from characterful Villa La Bastide des Virettes, which sits atop a rocky outcrop above pretty Tourrettes-sur-Loup, or Villas La Tourelle and Rêve de Lumière, both enjoying exclusive locations in St Tropez.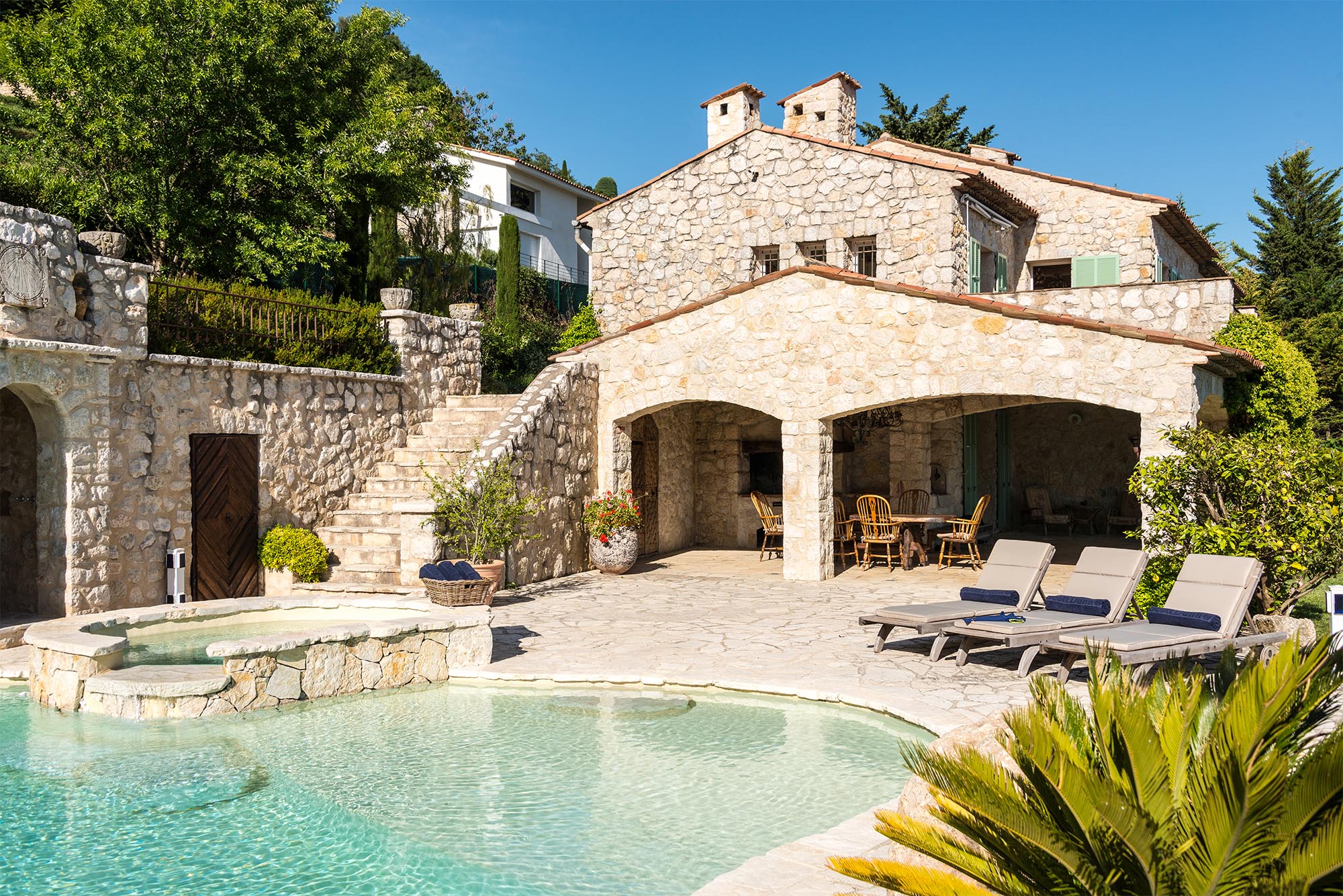 Villa La Bastide des Virettes
Sleeps 8
Perched in the rocky hills just outside of the historic village of Tourrettes-sur-Loup, with its characterful design and stunning swimming pool with sea views, Villa La Bastide des Virettes is a haven of luxury and charm.
Read more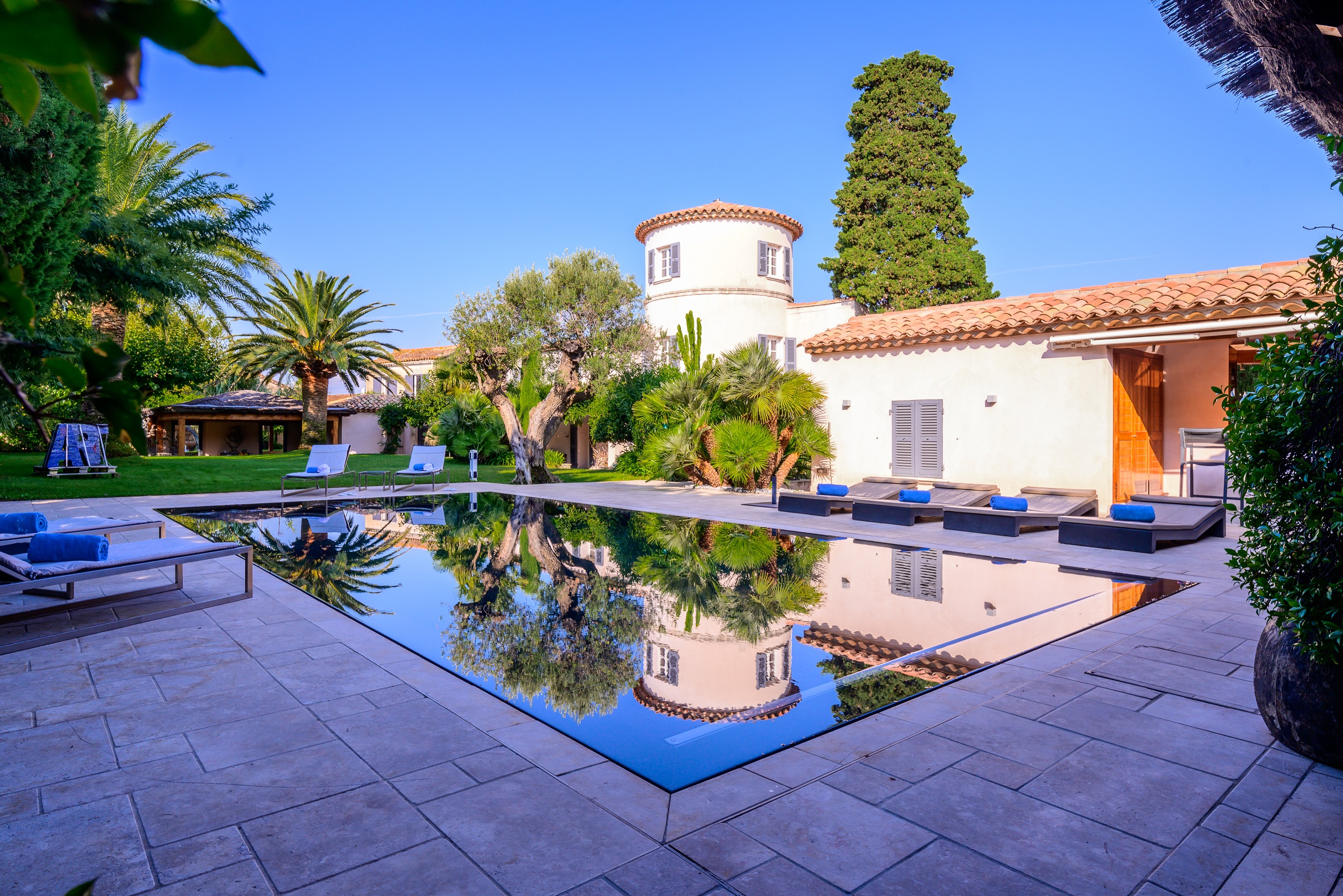 Villa La Tourelle
Sleeps 8 + 1
Tucked away in a quiet corner of central St Tropez, this 14th century former vicarage is replete with character. Step inside the walled garden and you are transported to a tranquil world away from the hustle and bustle of the French Riviera, yet the markets, bars and restaurants of sophisticated St Tropez are just a few minutes' walk away,
Read more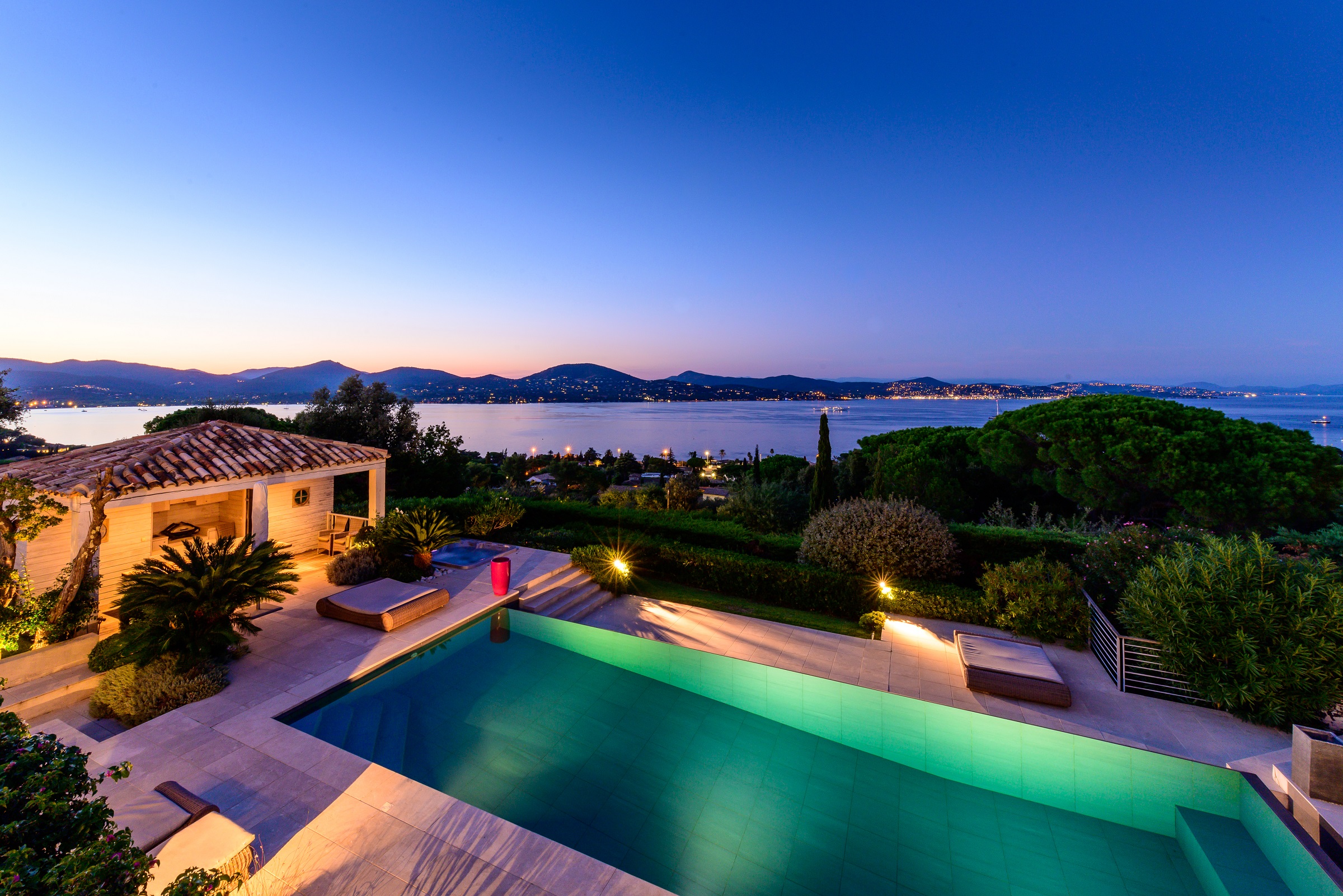 Villa Rêve de Lumière
Sleeps 12
Commanding an enviable position on the sun-soaked hillside above St Tropez, and with magnificent views of the glistening bay, port and the town itself, Villa Rêve de Lumière offers proximity to one of the most exclusive and beloved destinations on the Riviera, with all the privacy of somewhere more remote.
Read more